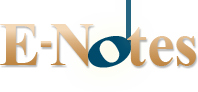 This Month
There's Still Time for You or Your Ensemble to Apply to Perform at National Seminar 2023!
Have a Class Idea for Seminar 2023?
Interested in Conducting at Seminar 2023?
Spots Still Open for Reaching for Bronze 2023
---
National Events
GO HERE to find out more about all our national events.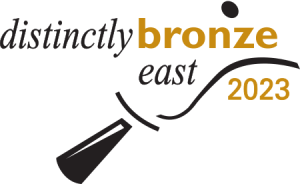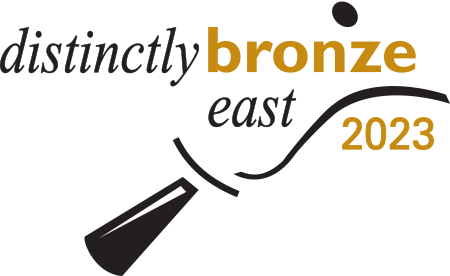 February 23-26, 2023
New Bern, North Carolina
Registration Full
Waiting List Available
---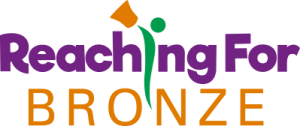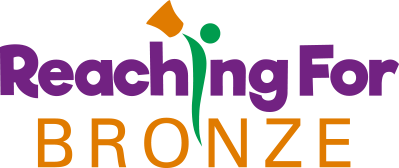 February 24-26, 2023
New Bern, North Carolina
REGISTRATION NOW OPEN
---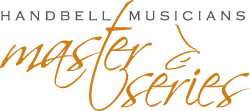 Conducting, Composition, Solo Ringing
July 9-11, 2023
Irving, Texas
Details Coming Soon
---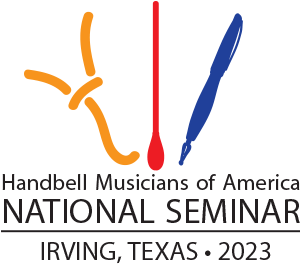 July 11-15, 2023
Irving, Texas
Pre-Register Through Nov. 30
For Lowest Rates
---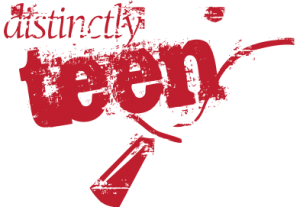 July 13-15, 2023
Irving, Texas
Details Coming Soon
---
Keep Your Member Information Updated
It is important that you keep your membership information current so that we may be sure we are getting you the information you need such as renewal notices, information pertinent to your Area, Overtones, etc. Please take a moment periodically to check that your member profile is up to date. Just CLICK HERE to log in, then choose "Update My Profile" in the "What Would You Like to Do" drop-down menu at the right of the welcome screen.
---
Announcements
HANDBELL MUSICIANS OF AMERICA MAILING ADDRESSES
Please note that any PAYMENTS sent to HMA should now go to the following address:
Handbell Musicians of America
PO Box 221047
Louisville, KY 40252
This includes membership renewal, contributions, event registration payments, invoice payments, etc.
All GENERAL CORRESPONDENCE that DOES NOT include a check payment should be sent to:
Handbell Musicians of America
201 E. Fifth Street Suite 1900-1025
Cincinnati, OH 45202