Handbell Musicians of America offers engaging in-person and online events for musicians and handbell enthusiasts of all ages and skill levels
DISTINCTLY BRONZE is our premier performance event for advanced handbell musicians. Held twice a year, once on the east coast and once on the west, musicians are assigned a part to work on ahead of time, then spend four days with a seasoned conductor to prepare advanced literature for a public performance.
Distinctly Bronze West 2022, Oct 6-9, Portland, OR. Carlos Ávila Báez, conductor.
Distinctly Bronze East 2023, February 23-26, 2023. New Bern, NC. Fred Gramann, conductor.
CLICK HERE to visit the Distinctly Bronze West page.
---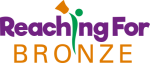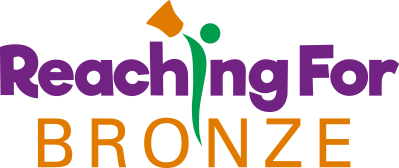 REACHING FOR BRONZE is a training event that helps intermediate ringers advance their skills to the advanced bronze level. This companion to Distinctly Bronze East will give participants the opportunity to ring DB repertoire and perform with the DB choirs on their final concert. The event schedule includes time for rehearsals and skill-building workshop sessions.
Reaching for Bronze 2023, February 24-26, 2023, New Bern, NC. Conductor TBA.