Handbell Musicians of America offers engaging in-person and online events for musicians and handbell enthusiasts of all ages and skill levels

VIRTUAL WINTER WORKSHOP is an opportunity to work with a wide range of expert instructors on an assortment of handbell-related topics all presented online. Take advantage of this chance to learn, grow, and share your enthusiasm from the comfort of your own home.
CLICK HERE to visit the Virtual Winter Workshop page
---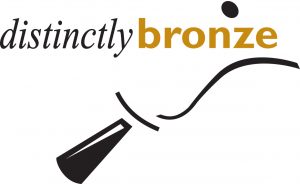 DISTINCTLY BRONZE is our premier performance event for advanced handbell musicians. Held twice a year, once on the east coast and once on the west, musicians are assigned a part to work on ahead of time, then spend four days with a seasoned conductor to prepare advanced literature for a public performance.
Distinctly Bronze East 2023, February 23-26, 2023.
New Bern, NC. Fred Gramann, conductor.
CLICK HERE to visit the Distinctly Bronze East page.
---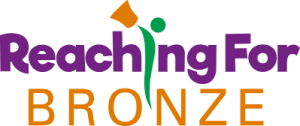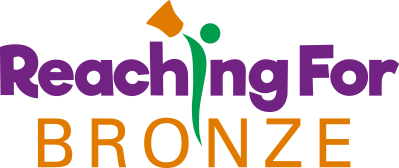 REACHING FOR BRONZE is a training event that helps intermediate ringers advance their skills to the advanced bronze level. This companion to Distinctly Bronze East will give participants the opportunity to ring DB repertoire and perform with the DB choirs on their final concert. The event schedule includes time for rehearsals and skill-building workshop sessions.
Reaching for Bronze 2023, February 24-26, 2023, New Bern, NC. Brenda Austin, conductor.
CLICK HERE to visit the Reaching For Bronze page.
---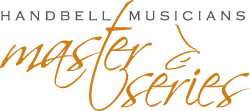 HANDBELL MUSICIANS MASTER SERIES is your chance for an intensive, one-on-one learning experience in one of three areas: Conducting with Dr. William Payn; Composition with Sondra Tucker; and Solo Ringing with Linda Krantz.
July 9-11, 2023 at Westin Irving Convention Center in Irving, Texas
Full details coming soon.
---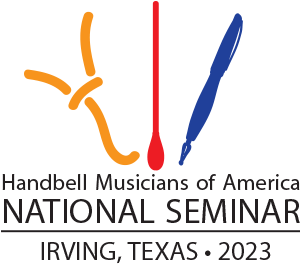 NATIONAL SEMINAR is our flagship learning event held every summer. You'll find informative classes by top instructors, performance opportunities, vendors, and lots of fun. PRE-REGISTER before November 30 for a special rate and the opportunity to register* for sessions and classes a full week before general registration opens!
July 11-15, 2023 at Westin Irving Convention Center in Irving, Texas
CLICK HERE to visit the National Seminar page.
---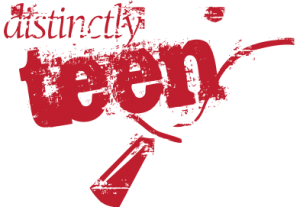 DISTINCTLY TEEN is designed for individual young ringers (8th–12th grade) who wish to stretch their ringing skills and challenge their musicianship.
Participants will spend 2 ½ days working on intermediate to advanced repertoire and developing skills in handbell technique and general musicianship under the leadership of Nick Hanson.
July 13-15, 2023 at Westin Irving Convention Center in Irving, Texas
Registration opens February 15