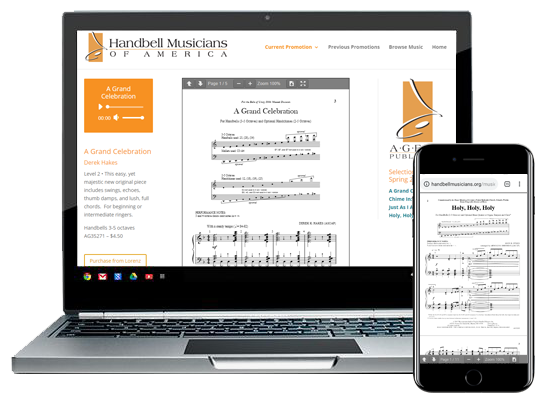 View and listen to some new and tried-and-true music for spring on your computer or mobile device.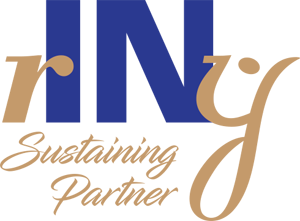 Upgrade your membership to SUSTAINING PARTNER and play an important role in ensuring the future of Handbell Musicians of America.
International Symposium Travel Blog
Previous Posts By guest blogger, PL Grove The three showcase concerts at the 18th International Handbell Symposium in Cairns had elegance, pizzazz, costumes, fun, and a few other surprises. The first concert was held on Tuesday afternoon, soon after the start of the...
read more
Video of the Month
Our Video of the Month is the Hastings College Handbell Choir performing under the baton of Dr. Byron Jensen in the Perkins Hall, Hastings, Nebraska, November 5, 2017. This ensemble performs on more than 60 handbells and handchimes along with a variety of additional instruments including percussion, wind, and strings. Millennial Vibe is a five-voice a capella group making their debut, time marker 43:09-47:55.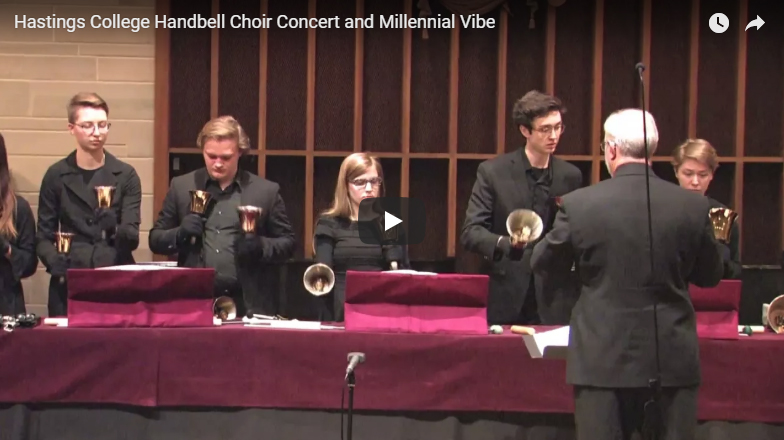 College Ring-In; National Board Chats; Preview AGEHR Music on our webiste; Cyber Monday and Giving Tuesday are next week; more…
read more
Distinctly Bronze West 2018 registration opens today; Space still available for postpones Distinctly Bronze East; Next Member-Chat; More…
read more
In the aftermath of Hurricane Florence, HMA has been communicating with our contacts in New Bern, exploring the NOAA website, and talking with others in North Carolina to determine flood forecasts, overall impact, and recovery plans.  After reviewing options for...
read more
Deadlines approaching for National Seminar pre-registration and performer/faculty submissions; College Ring-In registration now open; New Member-Extras, and more…
read more
National Seminar 2019 pre-registration and call for faculty and performers; College Ring-In headed to Minneapolis; YouTube Challenge; More…
read more
Take our member survey; Concerts live streaming from National Seminar this week; Special message from the board about HMA Governance; more…
read more

Please consider making a gift toward our year-end fundraising goal
Special Spring Music Promotion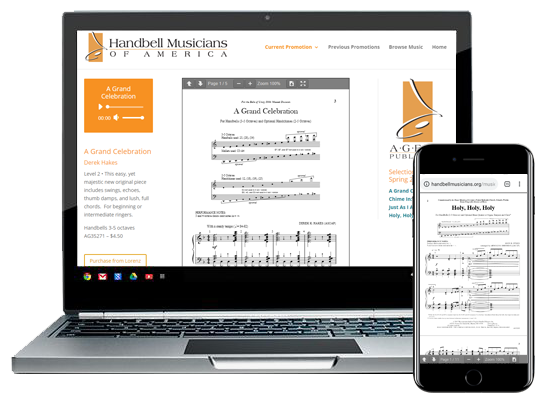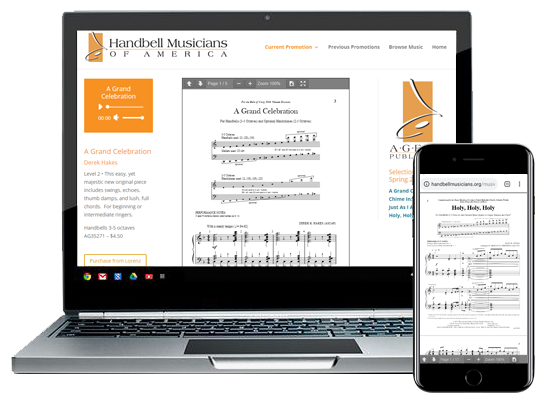 From your laptop, your tablet, or even your phone, NOW you can look at, listen to, and purchase great AGEHR MUSIC selections for the coming Spring.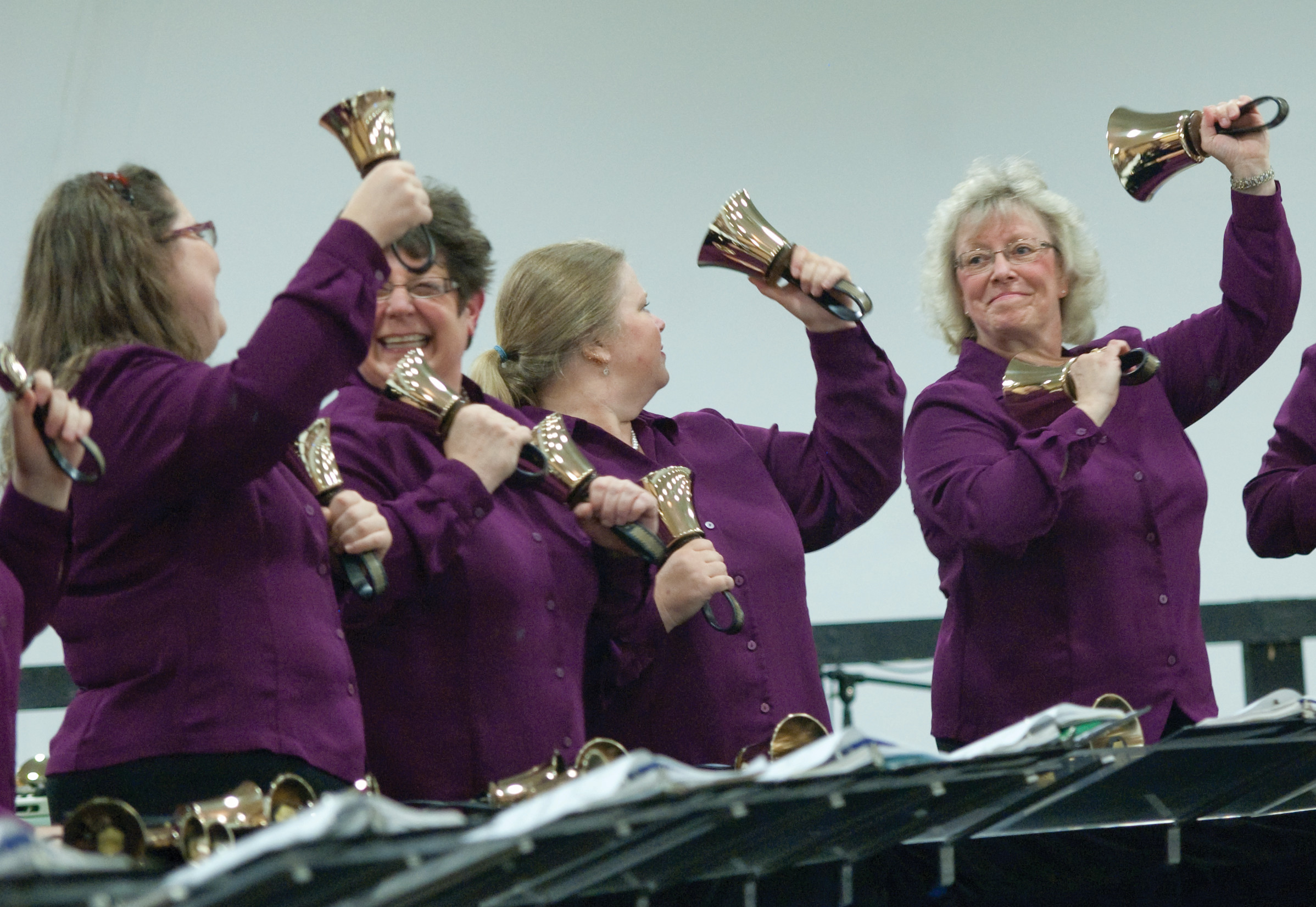 Membership in Handbell Musicians of America…
Gives you opportunities to connect and form life-long friendships with other handbell musicians.
Provides you with unparalleled access to opportunities for learning from the most innovative, talented and knowledgeable people in the art.
Makes you an integral part of an organization that is THE principal voice of the handbell/handchime art form and is dedicated to advancing the art through education, community and communication.
We can do together what no one can do alone.