Upgrade your membership to SUSTAINING PARTNER and play an important role in ensuring the future of Handbell Musicians of America.
Video of the Month
Be sure to watch your inbox and your mailbox this week for both the print version and online version of the Summer 2022 edition of Overtones, which features an article about renowned handbell composer Cynthia Dobrinski, who passed away last fall. Our Video of the Month selection this month is Baylor University's Baylor Bronze performing Cynthia's "Rondo Passacaglia" at their winter concert in December, 2009.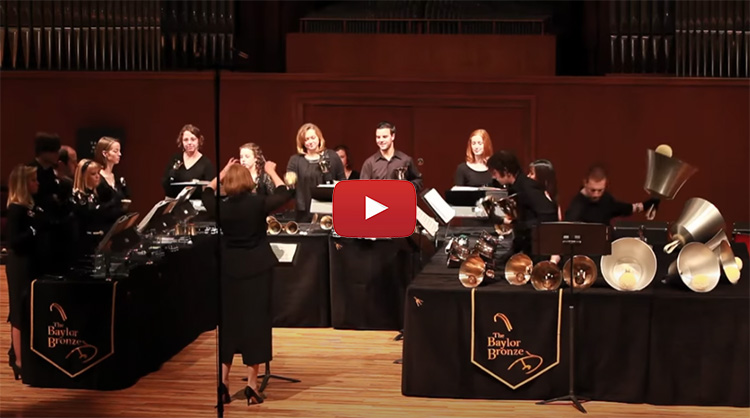 This Month Deadline for International Symposium Registration is TODAY Focus on the Overwhelming Positive Venue & Hotel Selected for Distinctly Bronze West 2022 Video of the Month Brian's Music Notes SUBSCRIBE TO E-NOTES National Events GO HERE to...
read more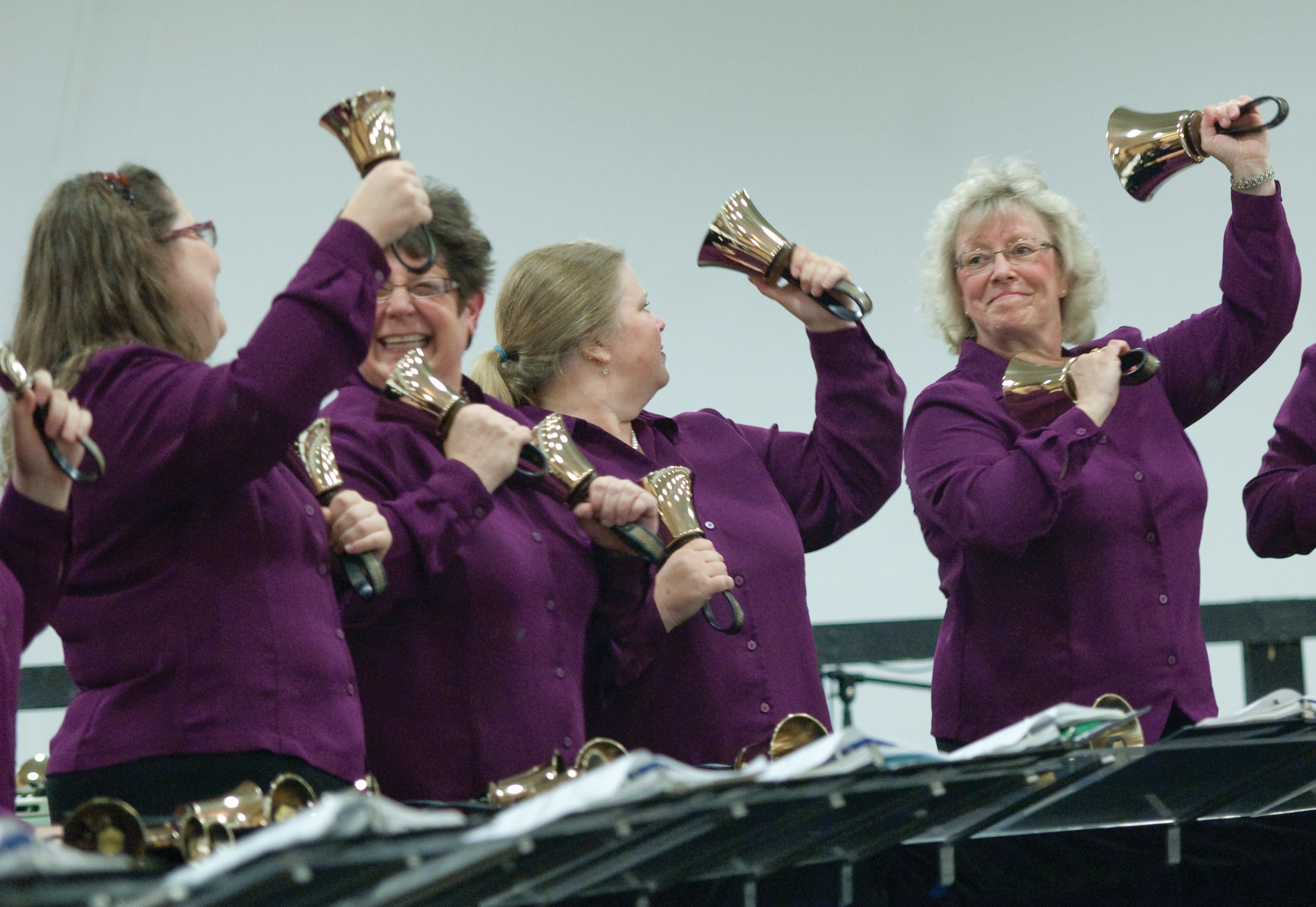 Membership in Handbell Musicians of America…
Gives you opportunities to connect and form life-long friendships with other handbell musicians.
Provides you with unparalleled access to opportunities for learning from the most innovative, talented and knowledgeable people in the art.
Makes you an integral part of an organization that is THE principal voice of the handbell/handchime art form and is dedicated to advancing the art through education, community and communication.
We can do together what no one can do alone.