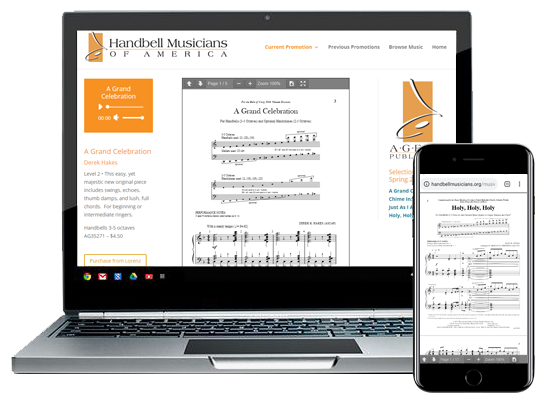 View and listen to AGEHR Publishing's new releases for 2019 on your computer or mobile device.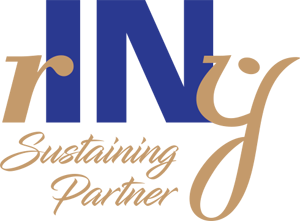 Upgrade your membership to SUSTAINING PARTNER and play an important role in ensuring the future of Handbell Musicians of America.
Video of the Month
The Highland Elementary Chime Choir, Highland, Utah, plays the National Anthem at Lone Peak High School's Varsity Basketball game on February 19, 2016. Their director, Paige Erickson, says, "Every year, my chimes choir at school goes to the local high school to perform the National Anthem at one or two basketball games. The kids feel like Rock Stars and it's fun for them, and the team."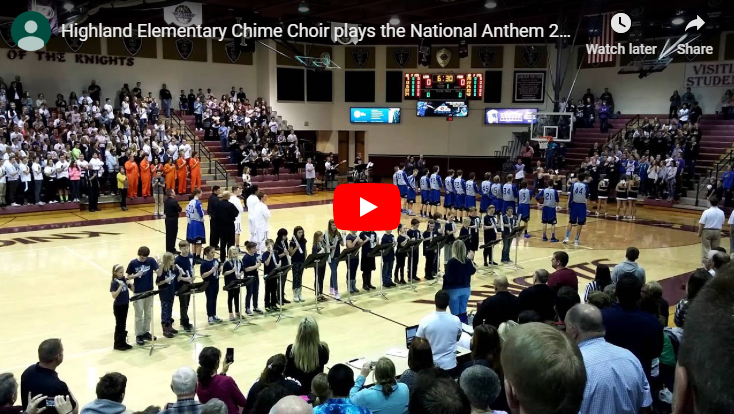 Registration info for national events: College Ring-In, Reaching for Bronze; Deadline approaching for Honorary Life Award nominations; Registration open for International Symposium in Hong Kong; and more.
read more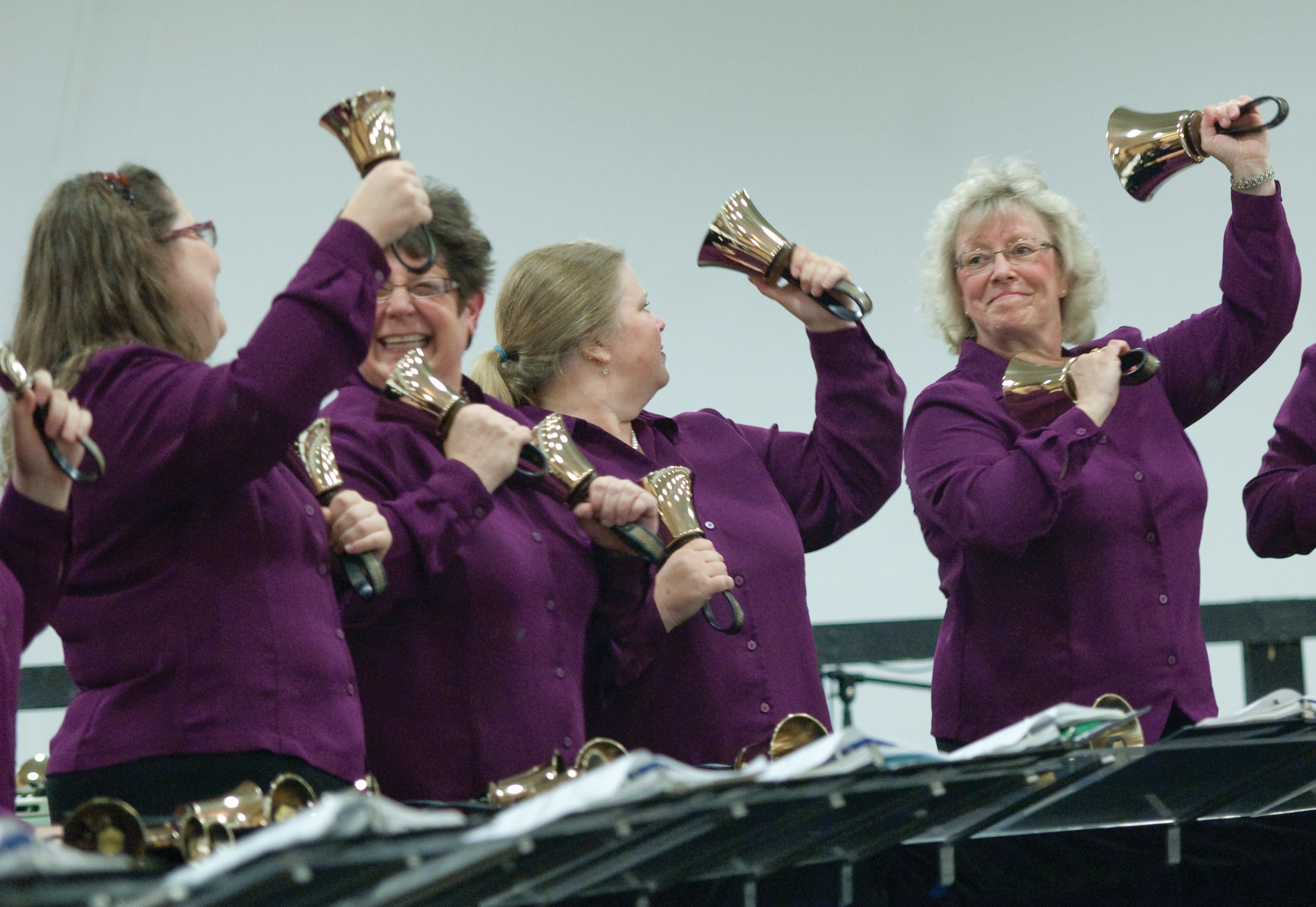 Membership in Handbell Musicians of America…
Gives you opportunities to connect and form life-long friendships with other handbell musicians.
Provides you with unparalleled access to opportunities for learning from the most innovative, talented and knowledgeable people in the art.
Makes you an integral part of an organization that is THE principal voice of the handbell/handchime art form and is dedicated to advancing the art through education, community and communication.
We can do together what no one can do alone.