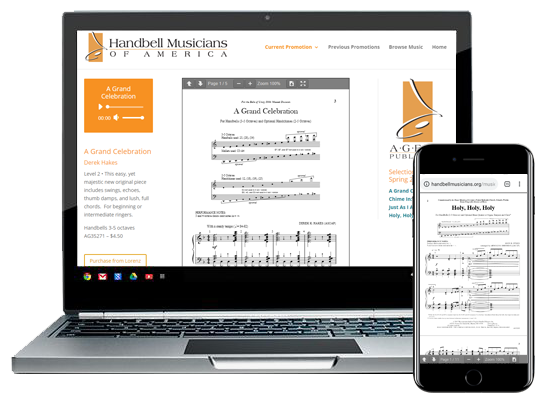 View and listen to some new and tried-and-true music for spring on your computer or mobile device.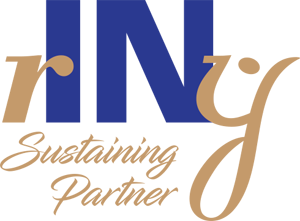 Upgrade your membership to SUSTAINING PARTNER and play an important role in ensuring the future of Handbell Musicians of America.
Video of the Month
Have you had your school handbell ensemble play at graduation? Here is the Marlboro Memorial Middle School, Morganville, New Jersey, 2013 graduation featuring its handbell ensemble. They are playing Arnold Sherman's "Fasntasy No. 2 in C Minor."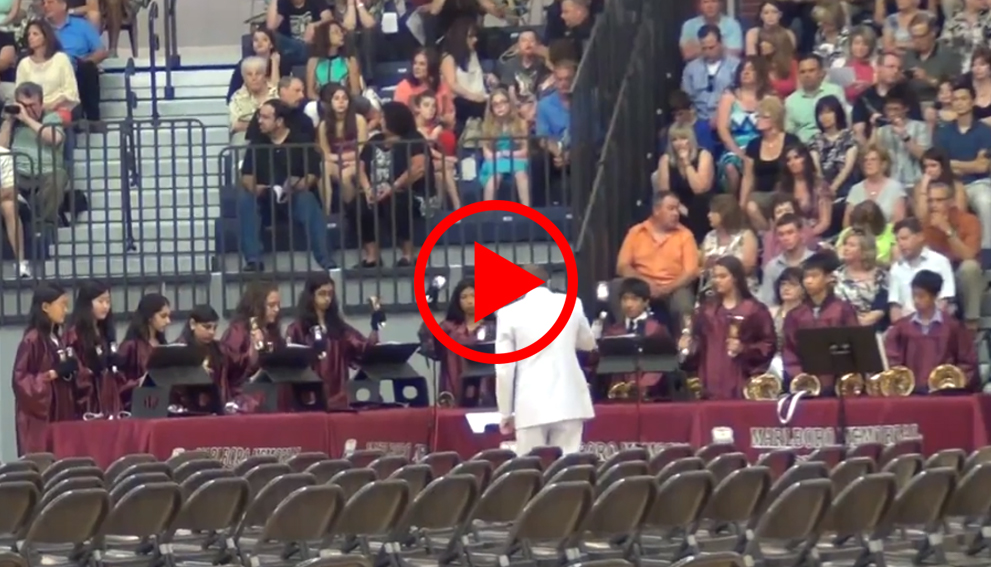 National Seminar/Distinctly Teen Registration opens tomorrow; Postponed Distinctly Bronze East is a Go for June; Introducing a Brand New Event for Intermediate Handbell Musicians.
read more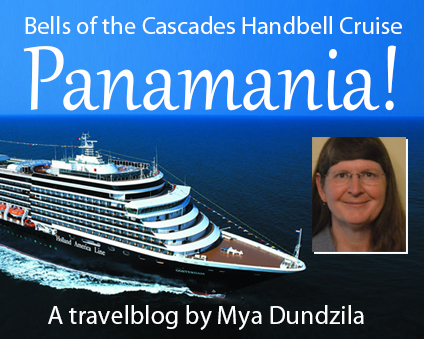 Please consider making a gift toward our annual fundraising goal
Special Spring Music Promotion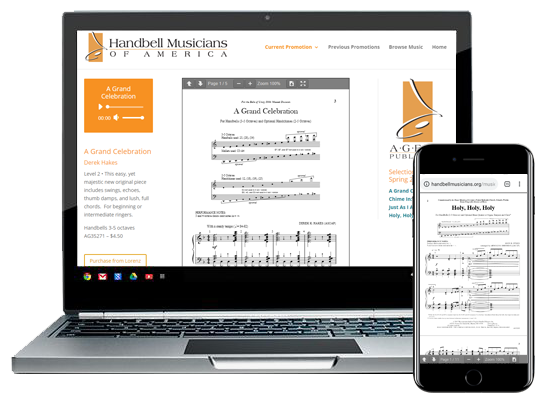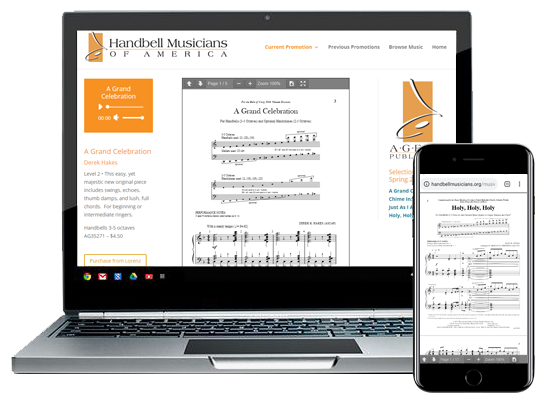 From your laptop, your tablet, or even your phone, NOW you can look at, listen to, and purchase great AGEHR MUSIC selections for the coming Spring.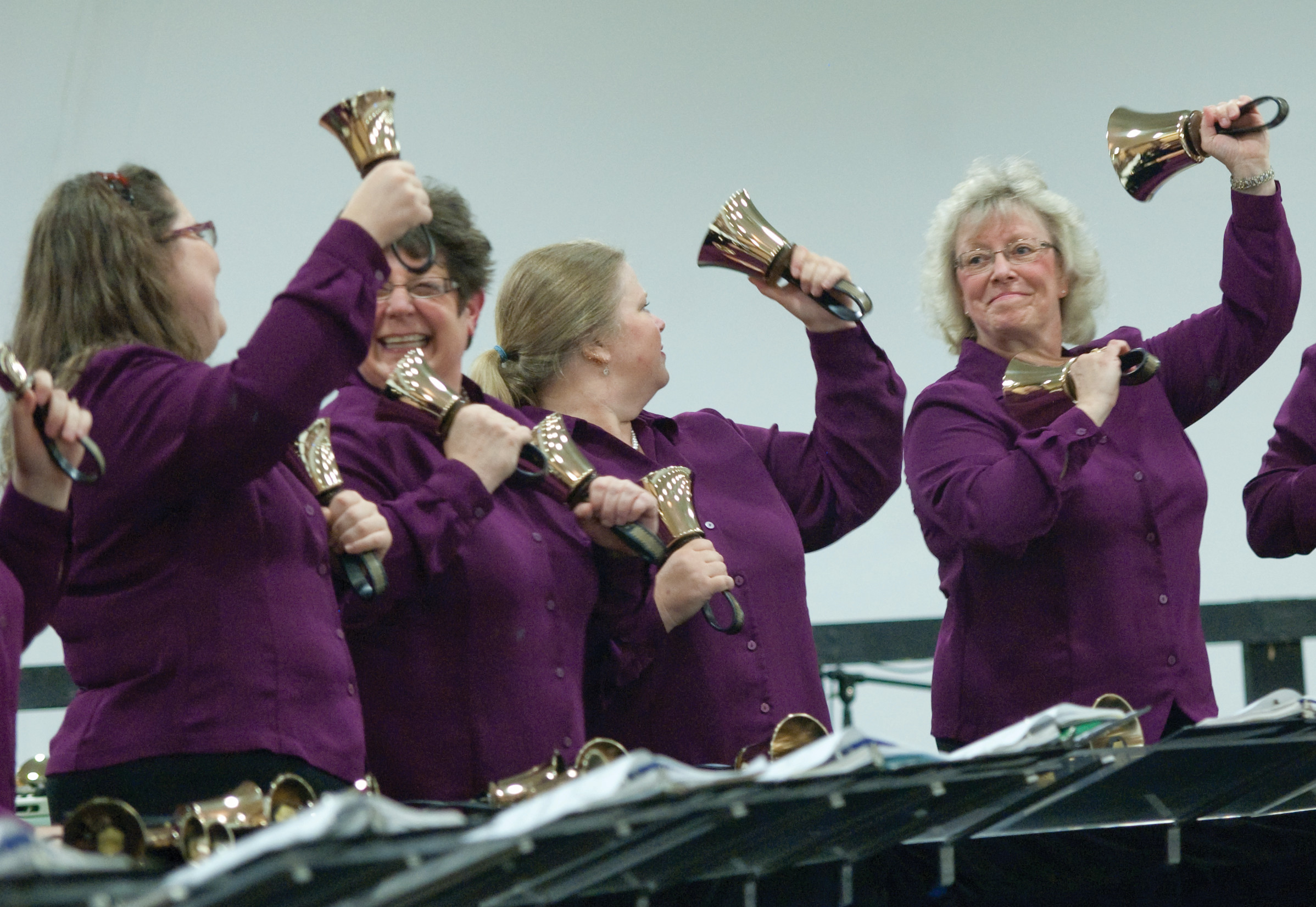 Membership in Handbell Musicians of America…
Gives you opportunities to connect and form life-long friendships with other handbell musicians.
Provides you with unparalleled access to opportunities for learning from the most innovative, talented and knowledgeable people in the art.
Makes you an integral part of an organization that is THE principal voice of the handbell/handchime art form and is dedicated to advancing the art through education, community and communication.
We can do together what no one can do alone.