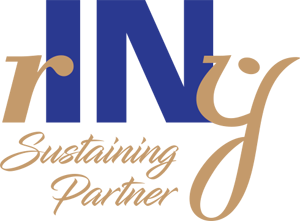 Upgrade your membership to SUSTAINING PARTNER and play an important role in ensuring the future of Handbell Musicians of America.
Video of the Month
Canadian indie pop band Walk off the Earth has fun with handbells and a number of "found" instruments in their cover of Old Town Road (Lil Nas X, Billy Ray Cyrus). There are some non-traditional ringing techniques, but they work for this setting.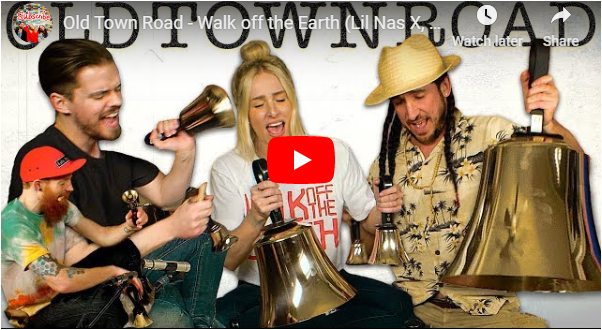 On New Year's Day, Washington, D.C. will be filled with the sounds of bells through change ringing peals, carillon recitals, Chinese and Korean bells, and even handbells from our own Virginia Bronze. This all happens as part of the National Bell Festival. The festival...
read more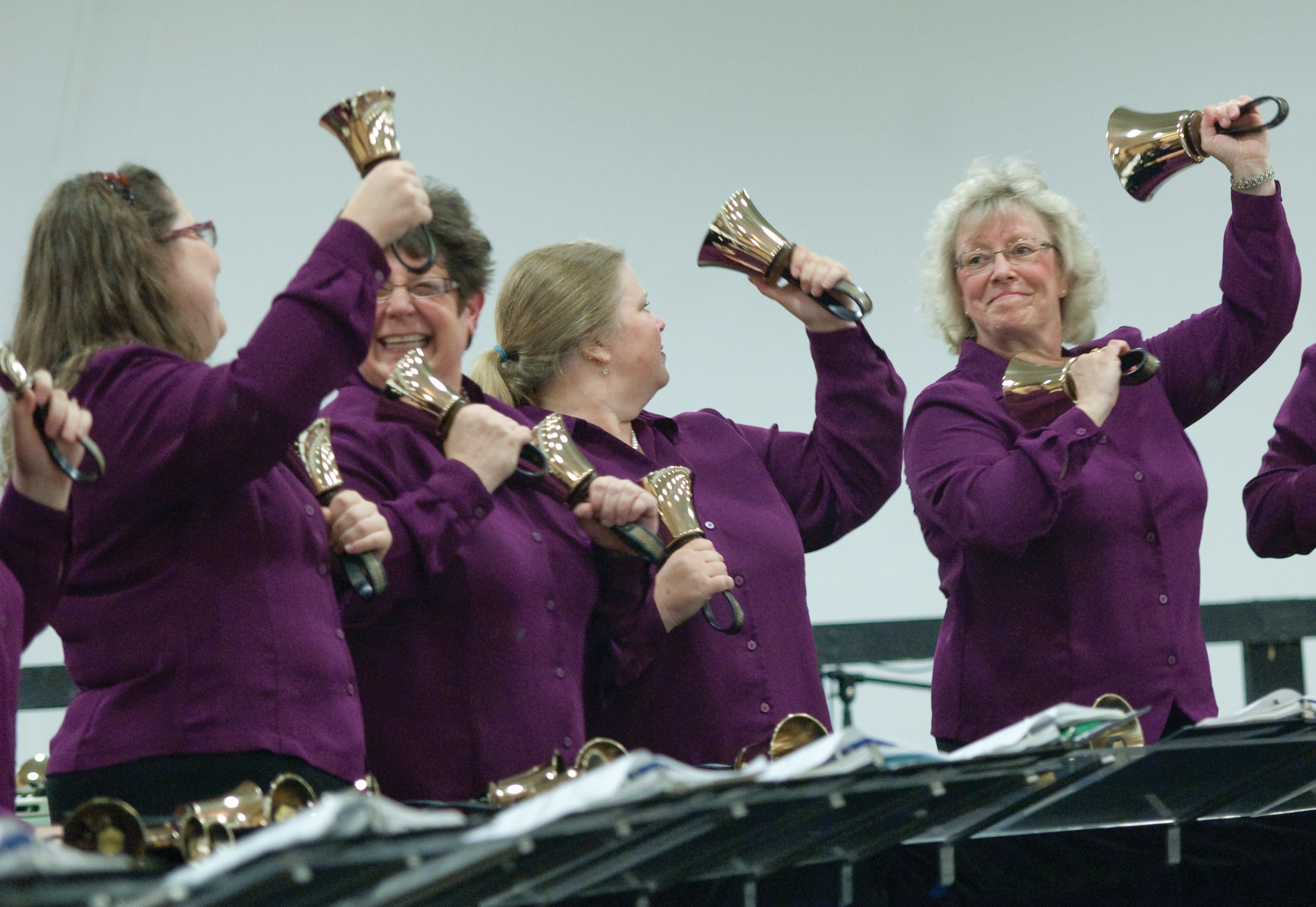 Membership in Handbell Musicians of America…
Gives you opportunities to connect and form life-long friendships with other handbell musicians.
Provides you with unparalleled access to opportunities for learning from the most innovative, talented and knowledgeable people in the art.
Makes you an integral part of an organization that is THE principal voice of the handbell/handchime art form and is dedicated to advancing the art through education, community and communication.
We can do together what no one can do alone.