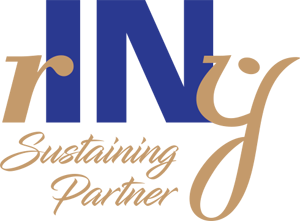 Upgrade your membership to SUSTAINING PARTNER and play an important role in ensuring the future of Handbell Musicians of America.
Video of the Month
Change ringing classes at events are always popular. Many of you may have tried your hand ringing with two or three others. It takes some real concentration for 12 people to ring on 24 handbells. This particular ring was performed in 2013 to celebrate the life and ringing career of the late Roderick W Pipe.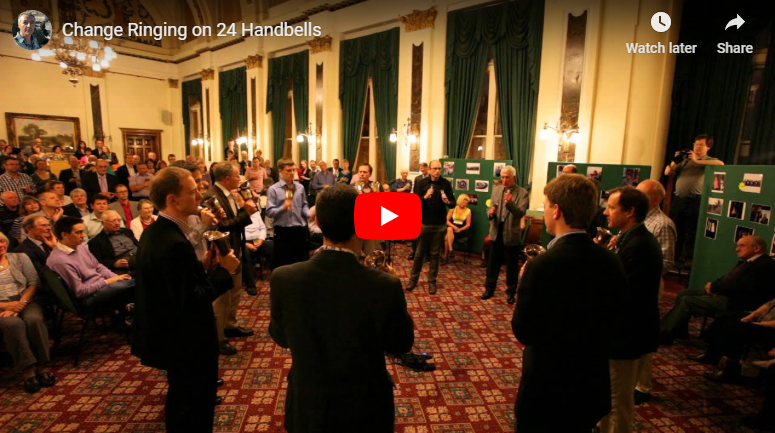 On behalf of the national board of directors, I am pleased to announce the results of our recent National Board and Bylaws election. Greig Ashurst, President-ElectTracey Bowers, At-Large DirectorGillian Erlenborn, At-Large Director These new members will begin their...
read more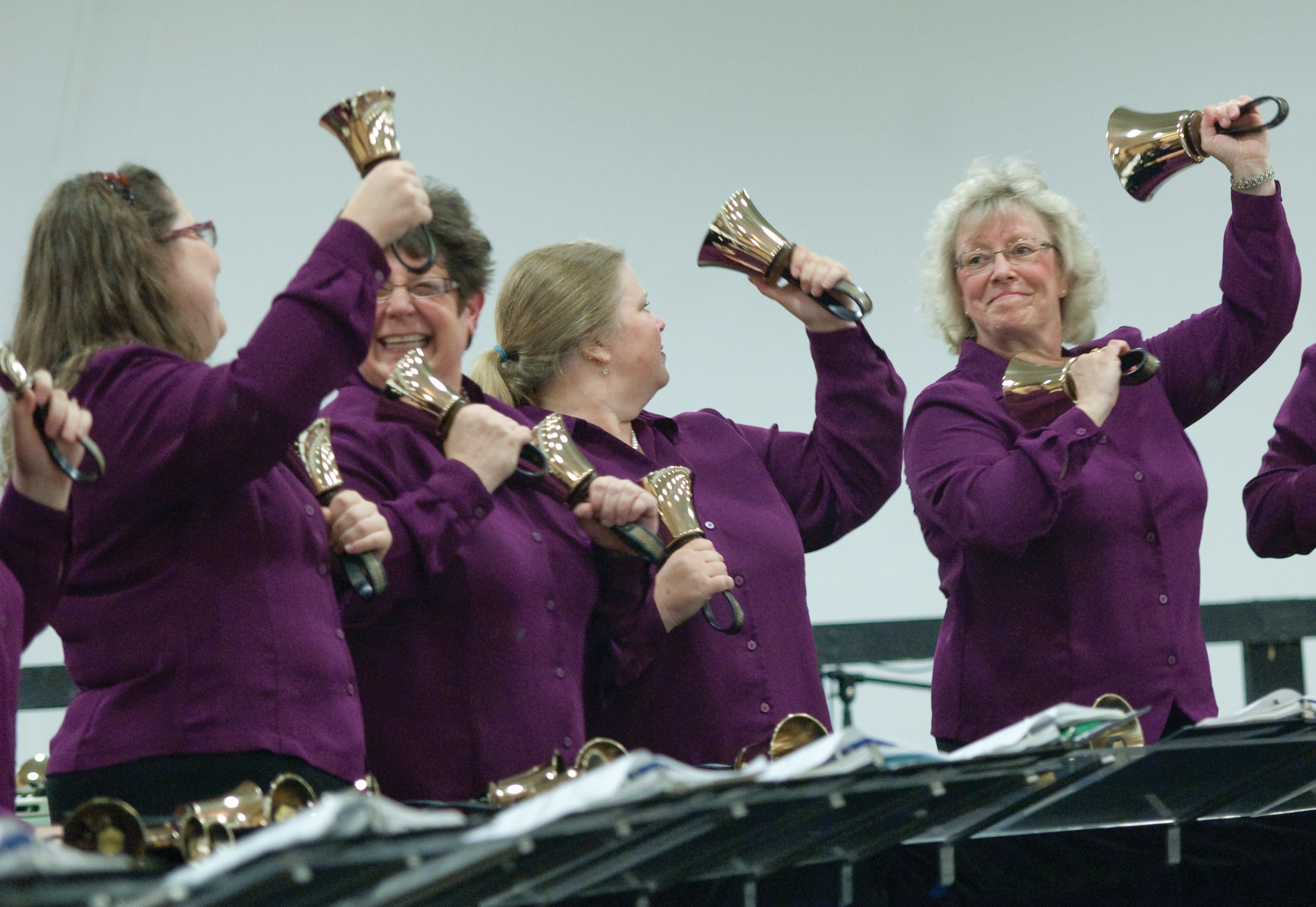 Membership in Handbell Musicians of America…
Gives you opportunities to connect and form life-long friendships with other handbell musicians.
Provides you with unparalleled access to opportunities for learning from the most innovative, talented and knowledgeable people in the art.
Makes you an integral part of an organization that is THE principal voice of the handbell/handchime art form and is dedicated to advancing the art through education, community and communication.
We can do together what no one can do alone.