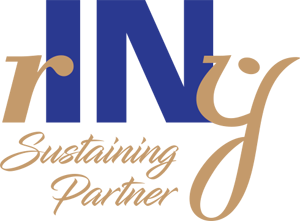 Upgrade your membership to SUSTAINING PARTNER and play an important role in ensuring the future of Handbell Musicians of America.
Video of the Month
Timbré Ensemble presents "She Dreams the Stars" June 28, 2018 at the Area 8 Festival "Bring It! Ring It!", Omaha, Nebraska.  This selection, "Light of Peace," is from Act III: The Journey. "She Dreams the Stars" features music and poetry by women and uses live and electronic music with dance to tell the story of a young woman on an incredible journey of discovery.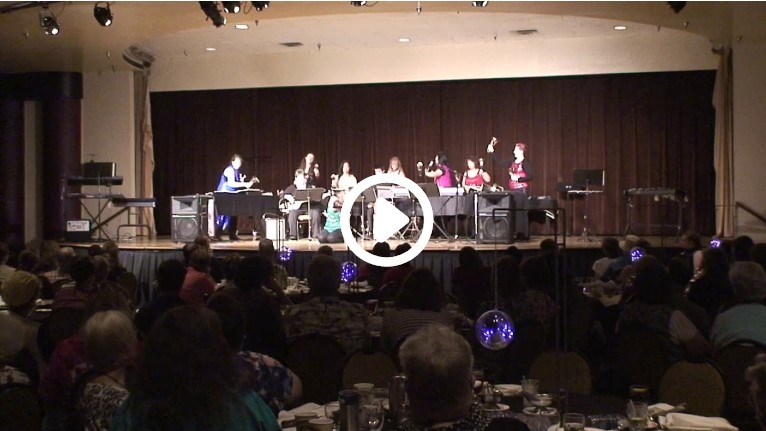 General registration for National Seminar, Master Classes, Distinctly Teen opens Feb. 18; Voting period for national election now open; Scholarships available for National Seminar, Distinctly Teen; Distinctly Bronze concert to be live streamed; And more.
read more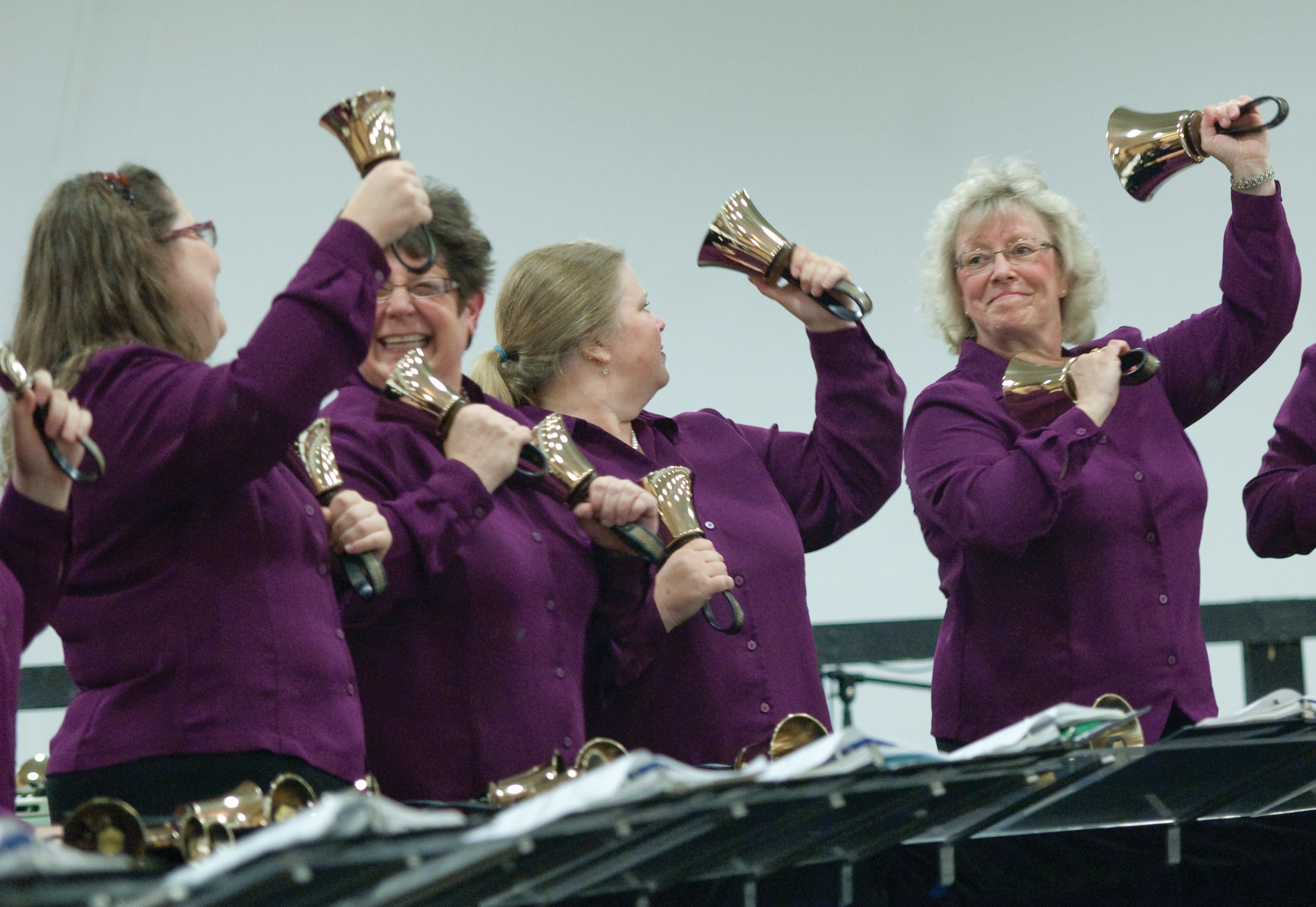 Membership in Handbell Musicians of America…
Gives you opportunities to connect and form life-long friendships with other handbell musicians.
Provides you with unparalleled access to opportunities for learning from the most innovative, talented and knowledgeable people in the art.
Makes you an integral part of an organization that is THE principal voice of the handbell/handchime art form and is dedicated to advancing the art through education, community and communication.
We can do together what no one can do alone.