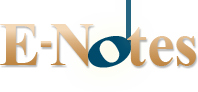 This Month
---
National Events
GO HERE to find out more about all our national events.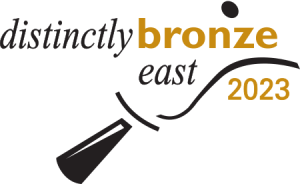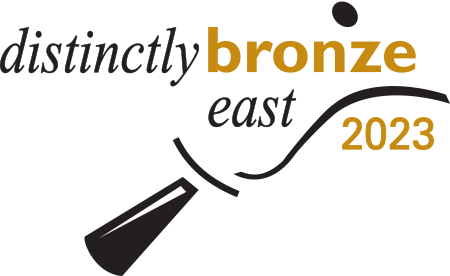 February 23-26, 2023
New Bern, North Carolina
Registration Full
Waiting List Available
---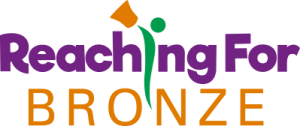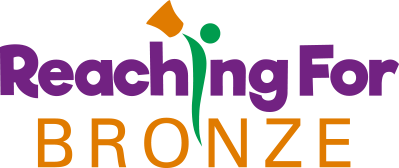 February 24-26, 2023
New Bern, North Carolina
REGISTRATION NOW OPEN
---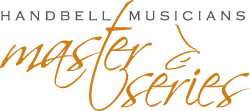 Conducting, Composition, Solo Ringing
July 9-11, 2023
Irving, Texas
Details Coming Soon
---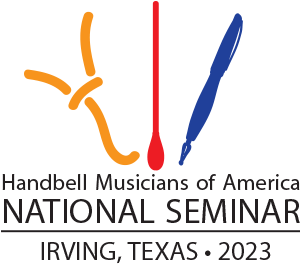 July 11-15, 2023
Irving, Texas
Pre-Register Through Nov. 30
For Lowest Rates
---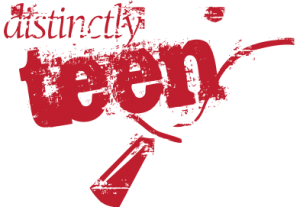 July 13-15, 2023
Irving, Texas
Details Coming Soon
---
Keep Your Member Information Updated
It is important that you keep your membership information current so that we may be sure we are getting you the information you need such as renewal notices, information pertinent to your Area, Overtones, etc. Please take a moment periodically to check that your member profile is up to date. Just CLICK HERE to log in, then choose "Update My Profile" in the "What Would You Like to Do" drop-down menu at the right of the welcome screen.
---
Announcements
HANDBELL MUSICIANS OF AMERICA MAILING ADDRESSES
Please note that any PAYMENTS sent to HMA should now go to the following address:
Handbell Musicians of America
PO Box 221047
Louisville, KY 40252
This includes membership renewal, contributions, event registration payments, invoice payments, etc.
All GENERAL CORRESPONDENCE that DOES NOT include a check payment should be sent to:
Handbell Musicians of America
201 E. Fifth Street Suite 1900-1025
Cincinnati, OH 45202
Save the Dates
Be sure to put the following events on your calendar and look for information coming to your inbox
HMA Advent Calendar
Begins December 1
on our website
Annual Ring-a-Thon
December 13 • 4-10 pm EST
YouTube Live
Virtual Winter Workshop
January 27-29, 2023
on our virtual event website
Details to come
Video of the Month
Our selection this month is from the Hong Kong Youth Handbell Ensemble. In their annual performance recording in July, they play Ron Mallory's arrangement of "A Million Dreams" from the movie "The Greatest Showman." They are conducted by Lulu Lau.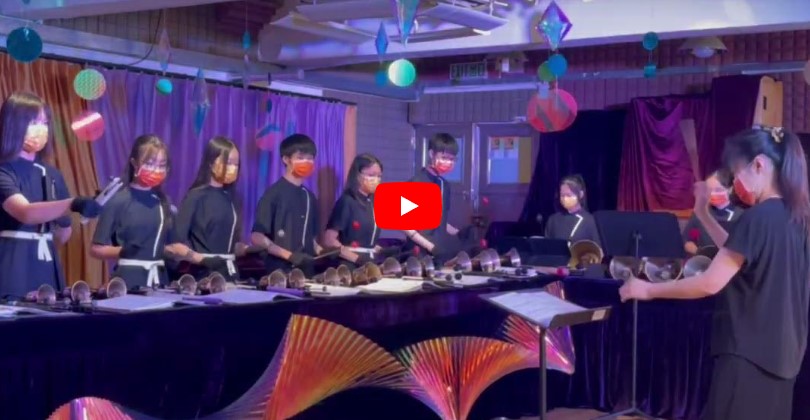 Brian's Music Notes
The Stars Await
By Ron Mallory
AG47003 • 4-7 Octaves, Level 3+
The Stars Await is the 2010 Winner of the David R. Davidson Compositional Contest. This beautiful and ethereal composition evokes images of distant stars and the unknown. At Level 3+, this wonderful selection is ringable and attainable by groups looking for something memorable and off the beaten path. Take a listen…you won't be disappointed!
Purchase "The Stars Await" from JW Pepper or Jeffers Handbells (Click the links to take you directly to this title on their websites)
Following is an introduction and background from composer Ron Mallory! Also included is a scrolling score synced with a recording of this title.
Notable Youtube Videos
Houston Bronze Ensemble rings "The Stars Await"
Here is some additional inside information about composer Ron Mallory
How were you first introduced to bells?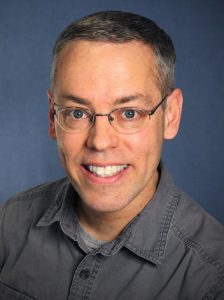 A friend of the family played in a handbell choir when I was growing up, so I was aware of handbells from a young age, but didn't start ringing or directing until college. I had decided that I wanted to focus on music ministry for my career, so I started getting involved in every aspect of music that I could at my church: praise band, choir, handbells, and more. Eventually I was hired part-time onto the music staff, and when the handbell director stepped down in 1997, I was invited to take over that group. When I moved to Washington State for a new church job in 2000, I started adult and youth handbell choirs there, and also began teaching handbells at a local private school. A few years later, I spent some time directing a community handbell choir, Rainier Ringers.
What brought you to composing for bells?
I was always fascinated with the teamwork involved in playing handbells, as well as the different kinds of sounds that bells could make. I started writing simple arrangements and original compositions for the church handbell choir I was directing in the late 1990's, and found that the instrument was a good fit for my compositional style. I've written for a number of types of ensembles since then–chamber orchestra, solo piano, and vocal choir–as well as electronic music, but have never stopped writing for bells. I especially love writing original works, but my school and community groups got me started doing pop and rock handbell arrangements too, which has proved to be a fun challenge!
Your first published piece?
I met Hart Morris at the first handbell conference I attended, in 1999, and he talked me through the process of submitting my music for publication. I started sending things around to publishers shortly afterwards. The first piece I had accepted for publication was a 2-octave arrangement of "Of the Father's Love Begotten," published by Hope/Agape in 2002. I had a few more things accepted by publishers in the years that followed, but didn't start seriously pursuing publication until the early 2010's, after "The Stars Await" won the David Davidson Composition Contest.
Any thoughts for others to know about what you love most about composing?
While I've written my share of choral music too, I've always been particularly drawn to instrumental music and its ability to communicate ideas without using words. One of my favorite challenges is to tell a story or convey an image using music alone, and that's the starting point for most of my composition work. Ultimately, of course, our job as composers is to reflect the beauty of God's creative power: since we are created in His image, we too have the power to create.
Any interesting/fun quirks about you others would enjoy knowing about?
My main interest outside of music has always been astronomy, and I love working astronomical themes into my compositions. My primary "hobby" right now is spending time with my three children, ages 3, 6, and 9, and I am learning lots of new things as they develop their own interests in topics I know nothing about! I also just released my first album of all-original works, "When Dreams Take Flight"; streaming links are on my website: https://ronmallorymusic.com/albums/
Until next month,
Brian Childers
Music Adviser