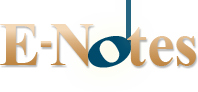 This Month
Become a National Seminar Sponsor
Earlybird Deadline for Naitonal Seminar is June 1
Spots Still Open for Distinctly Bronze West
---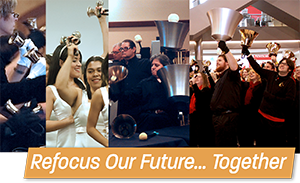 Like many non-profits, the COVID-19 pandemic has placed Handbell Musicians of America in the middle of difficulties, but therein lies an opportunity to
Renew Our Vision
Refresh Our Mission
Refocus Our Future Together
Handbell Musicians of America remains committed to uniting people into a diverse musical community that advances the art of handbell/handchime ringing through education, community, and communication.
---
National Events
GO HERE to find out more about all our national events.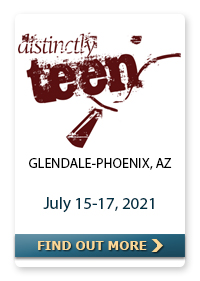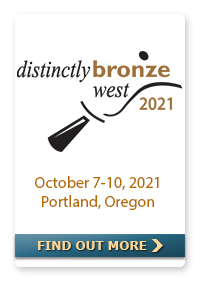 ---
Become a Sustaining Partner
Upgrade your membership to SUSTAINING PARTNER and play an important role in ensuring the future of Handbell Musicians of America. As a SUSTAINING PARTNER
You are CONNECTED to the handbell community
You are IN PARTNERSHIP with other handbell musicians
You are NURTURED through education and resources
---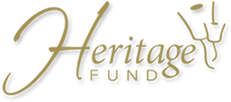 Help build a pension for the Guild, by contributing to the HERITAGE FUND
---
Announcements
HANDBELL MUSICIANS OF AMERICA MAILING ADDRESSES
Please note that any PAYMENTS sent to the Guild should now go to the following address:
Handbell Musicians of America PO Box 221047 Louisville, KY 40252
This includes membership renewal, contributions, event registration payments, invoice payments, etc.
All GENERAL CORRESPONDENCE that DOES NOT include a check payment should should be sent to:
Handbell Musicians of America 201 E. Fifth Street Suite 1900-1025 Cincinnati, OH 45202