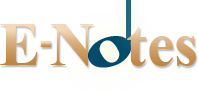 This Month
Ring at Disneyland® with Distinctly Teen!
Register Now for Master Class and National Seminar!
Virtual Bell Academy Registration Now Open
Vote Today in the National Board Elections
National Events
GO HERE
to find out more about
all our national events.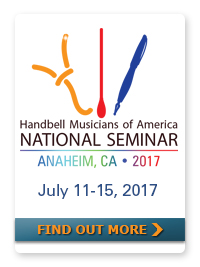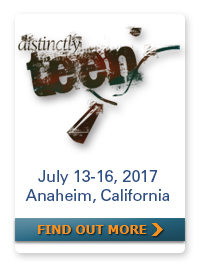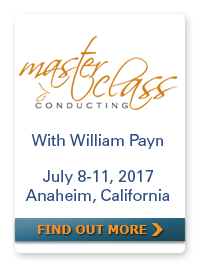 ---
Please consider helping defray the Guild's
day-to-day expenses
by making a
contribution to


THE GENERAL FUND
---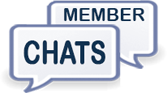 Don't miss our next MemberChat
Sharon Schmidt
will discuss
the Handbell Musician Certification process.

Saturday, March 25, 2017 • 12 Noon Eastern.
---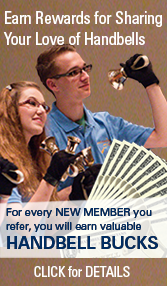 Featured Resource
How do we communicate? How do we attract new ringers? How do we generate interest? Learn all about communicating in Michael Glasgow and Kathryn Aspenwall's "The Structure of the Communication Process in Faith-Based Settings," free to all Guild members.
Handbell Musician Resources>>
If you've not yet seen our first ever Virtual Handbell Ensemble, have a look HERE. Help us get as much exposure as possible by commenting and sharing.
Watch us break the Guinness World Record for the Largest Handbell Ensemble Nov. 19, 2016 at the Mall of America in Minneapolis, Minnesota.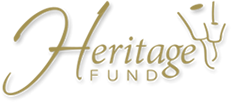 Help build a pension for the Guild, by contributing to the HERITAGE FUND
Announcements
HANDBELL MUSICIANS OF AMERICA MAILING ADDRESSES
Please note that any PAYMENTS sent to the Guild should now go to the following address:
Handbell Musicians of America
PO Box 221047 Louisville, KY 40252
This includes membership renewal, contributions, event registration payments, invoice payments, etc.
All GENERAL CORRESPONDENCE that DOES NOT include a check payment should should be sent to:
Handbell Musicians of America
201 E. Fifth Street
Suite 1900-1025
Cincinnati, OH 45202
Ring at Disneyland® with Distinctly Teen
We've done the National Anthem in a Major League ball park. We've broken a world record. And now we bring you a chance to perform in the most magical place on earth, Disneyland®.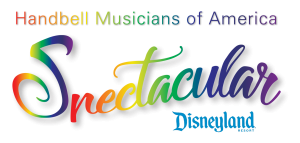 Stay an extra day at National Seminar and participate in another truly unique opportunity The Handbell Musicians of America Spectacular will feature a concert by the Distinctly Teen Choir on Sunday, July 16. On the final song of that concert, which will be a Disney® tribute, National Seminar attendees will have the opportunity to join a massed group of ringers to play along with the teens.
Our performance will take place at the Train Station near the main entrance of Disneyland®. Those who participate in the Disneyland® Ensemble will receive music and a ringing assignment in advance to prepare and memorize before the event. The Ensemble will rehearse with the Distinctly Teen choir during Class Session 16 at National Seminar.  You do not have to be registered for National Seminar to participate.
Register Now for Master Class and National Seminar!
Join us at the Hyatt Regency Orange County in Garden Grove, California, just steps from Disneyland, for National Seminar and Master Class in Conducting.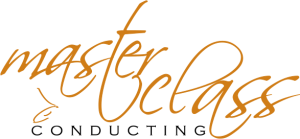 Our conducting Master Class offers participants the opportunity for in-depth, one-on-one instruction from Dr. William Payn.  Spend four days perfecting your conducting skills in a supportive and nurturing environment.  Participate as a conductor (limited to 13) or as a ringer observer.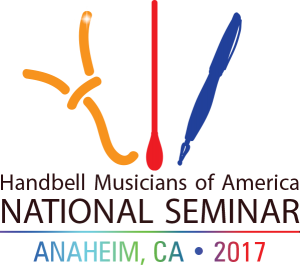 National Seminar offers something for all handbell musicians – ringers, directors, educators, composers, and more.  Choose from over 75 class topics in 16 class session.  Enjoy concerts by some of the best performers and ensembles around.  Network with fellow handbell musicians and rub elbows with some of the biggest names in the handbell community.  Explore music, products, and services from our Handbell Industry Council.
Virtual Bell Academy Registration Now Open
The Virtual Bell Academy offers courses on a variety of topics related to handbell musicianship all from your computer, laptop, or tablet. Through the technology of our internet video conferencing system, we bring the classroom to you.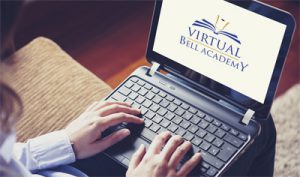 Our Spring 2017 course list is now available and offers classes in handbell techniques, auditioning, general musicianship, and for the healthy musician. Our faculty is highly qualified with extensive experience in the topics they will present and includes Michèle Sharik, Sharon Schmidt, Greig Ashurst, and Rob Meyer-Kukan.
Vote Today in the National Board Elections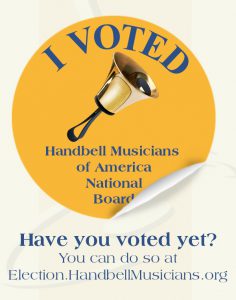 At the end of September, we will say farewell to four national board members who have served Handbell Musicians of America for the past six years; president Ed Rollins and at-large members Stephanie Rhoades, Steve Shorney, and Jessica Westgard Larson. National elections will take place in March to determine the four who will join ongoing board members P.L Grove (who becomes president on October 1), Derek Nance and Jennifer Vangolen.
Information about the candidates for this election is now available and includes written statements and video address from each.  Go to election.handbellmusicians.org to find candidate profiles and cast your vote today.
After you've voted, download the "I Voted" sticker and post it to your social media accounts to encourage others to do so.
The voting deadline is March 31.
Music Notes from John Behnke
The Joy of Spring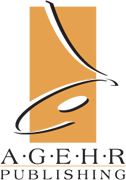 The signs of Spring are all around with plants and trees starting to bud out.   And hope is springing eternal as baseball teams are in spring training.   Everyone hoping to make the roster and make their dreams come true.
Our featured piece this month is the Area 2 Composition Contest Winner, "Joyance," AG35361, Level 3- by Ron Mallory.   Area 2 will be using it in their upcoming festival.
Ron says…"'Joyance' was a piece I wrote for the Area 2 contest based on some sketches and ideas I'd put together previously. The opening melody was written with the goal of giving the oft-neglected B6/C7 player something to do. Since I like music with counterpoint, I enjoyed writing the dovetailing handbell and handchime melodies in measures 17-24. Over the past year or two I've really gotten into listening to film score music, and the sound of measures 33-51, probably my favorite part of the piece, was influenced by some of the scores I'd been listening to at the time.
The A section goes from measures 1 to 17.  It moves to the key of A Minor in m. 18 through m. 24.   In measure 25 the main melody returns in the bass and runs through m. 34.   In m. 35 the tonality moves from Ab to C minor, then eventually back C major at m. 52 when the main melody returns.    Good use of techniques take place with mallets, chimes, martellatos, echoes, and shakes.
Ron says, "my inspiration came from a less spiritual source: since the piece had a celebratory sound, I tried looking up "celebration" in my thesaurus. "Joyance" was one of the alternatives given, and turns out to be an archaic term for a celebration (it appears in the works of Shelley and Spenser, for example). I'll admit, though, that sometimes I think there are already way too many handbell pieces with the word "joy" in the title. I guess we handbell musicians are just a happy lot!"   Yes, we are!   I often say the world would be a better place if everyone rang bells.  
Ron says, "Professionally, in addition to my composition work, I continue in my roles as handbell teacher at Forest Ridge School of the Sacred Heart and music director at Resurrection Lutheran Church. My main "hobby" right now–my personal "joyance"–is spending time with my family and enjoying my two young children. Vivian is 3 and loves to dance! She is taking ballet lessons and still tells people every day about how she got to see "The Nutcracker" last December. Miles just turned 1 and is fascinated with music; we got him a bunch of hand percussion instruments for his birthday, and he can already keep a fairly steady beat. My wife, Emily, is an amazing mom to our kids, is frequently a musical collaborator–we've written several choral pieces together–and is continually expanding her papercrafting skills. (You can see samples of her work at emilyspapercrafts.com.)
My family and I love enjoying the outdoors here where we live in the Pacific Northwest–hiking, skiing, and going for scenic drives. The photo is of us making good use of a "snow day" outside our home in early February!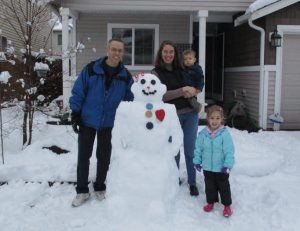 Here's wishing Spring joy to everyone as you look and listen to AG35361 Joyance by Ron Mallory.   Just click on this link and feel the joy!
Until next month,
John Behnke, Music Editor