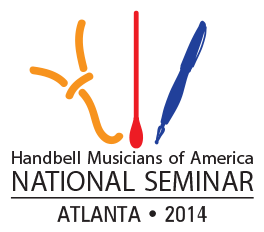 National Seminar 2014 Pre-Registration Option
National Seminar heads to Atlanta, Georgia, in 2014.  All event activities will be at the Sheraton Atlanta July 15-18, 2014.
Pre-register before August 31 and freeze the registration fee at 2013 rates.  Also, those who opt for pre-registration will be the chance to register for the full event. classes and tracks before everyone else.  Full event registration will be available in January of 2014.
Pre-registration requires a $100 deposit which will be applied to your final registration.  All but $25 is refundable if cancelled before you complete full registration.  If you cancel after completing full registration, the full event cancellation policy will apply.