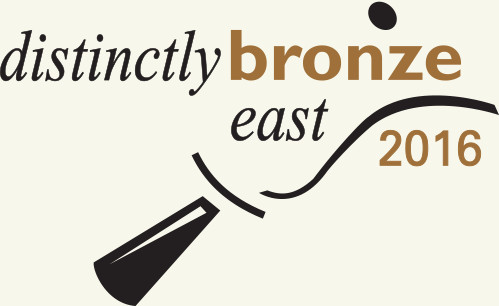 Our event for the advanced handbell musician – Distinctly Bronze returns to New Bern, North Carolina, October 6-9, 2016.  Join us for four days of instense rehearsal under the direction of Dr. William Payn.  The event culminates in a final concert open to the public 4:00 PM, Sunday, October 9, 2016.
Click here for complete event details and registration information.
NOTE – Registration is now full, but we are accepting names for a waiting list.  We always have cancellations for this event leaving open spots which will be filled from the waiting list.  Add you name today by following the registration steps listed at the link above.  No payment is required until you are offered a spot at the event.