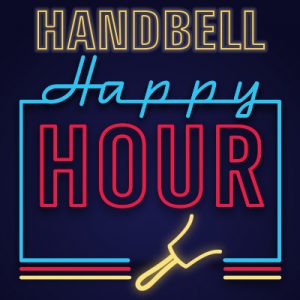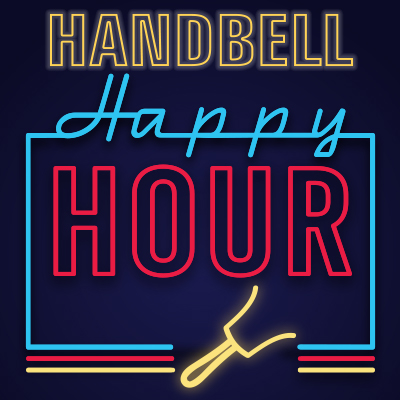 Handbell Happy Hours are still happening! Looking for a fun way to help ease the isolation of self-quarantine and social distancing during the COVID-19 pandemic?
---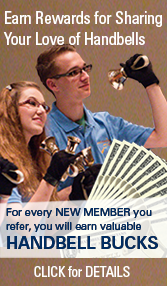 ---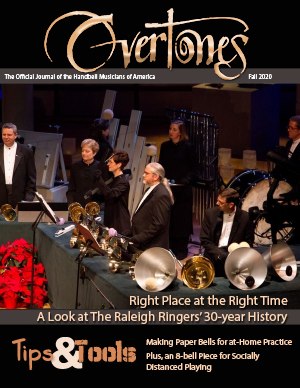 The Fall 2020 issue of Overtones is now online.
---

Visit our Member Extras section of our members only site, where you will find fun activities, articles, tips, and resources.  All members are welcome to enjoy these benefits, but they were designed with ringers in mind.