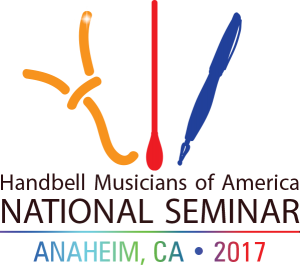 July 11-15, Hyatt Regency Orange County
Pre-register now for National Seminar 2017 and lock-in the discounted registration fee of $350.  You will also get priority event registration and be entered in a drawing to have the balance of your event registration fee waived. Here are the details:
Pre-Registration Fee – $125
Locked-in Discounted Event Registration – $350
Deadline for Pre-Registration – September 30, 2016
Deadline to Complete Full Registration at Discounted Rate- May 1, 2017
Registration Opens for Pre-Registrants – February 15, 2017
Join us at the Hyatt Regency Orange County, conveniently located near Anaheim and Disneyland. At this spectacular resort destination you will enjoy spacious rooms with flat screen TVs and modern decor. Guests enjoy perks like the Disneyland Resort Shuttle, two outdoor heated pools, a whirlpool, sports court, and StayFit Gym. Savor Italian cuisine at the hotel restaurant or a microbrew at the OC Brewhouse.
(Be sure to log in to your member account first)
Cancellation Policy for Pre-Registration: Those that cancel pre-registration prior to March 15, 2017 and before completing full registration, will receive a refund of $100. After full registration is complete, standard event cancellation policies will apply. You must complete your full registration before May 1, 2017 to receive the discounted registration rate. After May 1, the full registration rate will be charged.