Handbell Musicians of America is pleased to announce the results of our recent National Board election.
Jill Fedon, President-Elect
Bill Mathis, At-Large Director
Linda Minnotte, At-Large Director
Kyle Webber, At-Large Director
These new members will begin their 6-year term on October 1 joining continuing board members PL Grove, who take the role of board president, and at-large members Derek Nance and Jennifer Vangolen.
Meet the New President-Elect

JILL FEDON began ringing handbells in 1985 in Hackettstown, New Jersey. She received her B.S. in Music Education from Indiana University of Pennsylvania and her Master of Church Music from Concordia University Wisconsin. Jill is director of handbells at Trinity United Methodist Church in Hackettstown, New Jersey, the very church where she first learned to ring handbells. She conducts four handbell choirs, two adult and two youth. Recently, her high school choir the Trinity Ringers, performed at Carnegie Hall and Walt Disney World. Jill teaches Early Childhood Music and Lower School Computers at Gill St. Bernard's School in Gladstone, New Jersey, where she is also the Related Arts Team Leader.
Meet the New At-Large Directors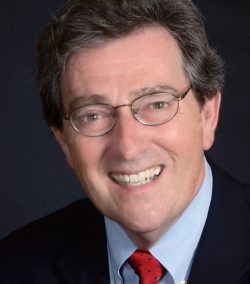 BILL MATHIS is minister of music and fine arts at the Hennepin Ave. United Methodist Church in Minneapolis, where he leads a varied program of singing and ringing choirs and the Music at Hennepin Series. In addition to his work at church, Bill is an active clinician in both the choral and handbell fields. He is the founder and music director of the Twin Cities ensemble, Bells of the Lakes. Bill has served the Handbell Musicians of America in several capacities, generally involving music or teaching, and as an Area and national officer. As a festival conductor and workshop clinician, he leads local, Area, and national HMA events, giving special emphasis to teaching rehearsal technique, musicianship, and bells in worship.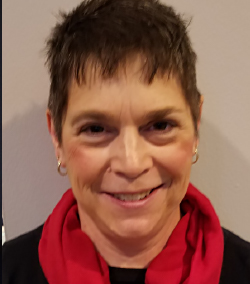 LINDA MINNOTTE lives in Pittsburgh, Pennsylvania, where she began ringing in high school. In 1985, she founded and directed the first adult handbell team, Chapel Bells, at Mt. Lebanon UMC. A work situation forced her to stop directing but she was able to embrace ringing again. She has been privileged to attend Distinctly Bronze since 2005, the 2008 International Symposium, numerous National Seminars, Pinnacle, Area 2 events, Master Classes with William Payn and David Harris, and a member of several All Star Choirs. She is a founding member and board president of Three Rivers Ringers. Linda also rings in two handbell ensembles at Mt. Lebanon UMC where she sings in the choir and is lay leader.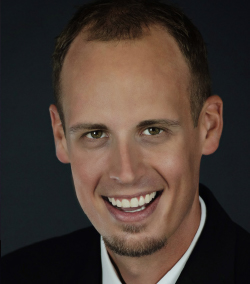 KYLE WEBBER currently serves as director of music ministries and organist at First United Methodist Church in Gainesville, Florida. There he leads a music ministry consisting of an adult handbell choir, vocal choir, and instrumental ensemble. Prior to coming to Gainesville, Kyle served for nine years as music director and organist at First United Methodist Church in Chelsea, Michigan. There he built a music ministry consisting of five handbell choirs, vocal choir, kids choir, praise band, instrumental ensemble, and a concert series. In Chelsea, Kyle initiated and organized an annual concert tour for the advanced youth handbell choir, The Accidentals. Kyle has most recently served on the Area 5 board as treasurer/registrar.