Our annual National Seminar and Distinctly Teen events are expanded to include Master Class in Conducting, offering something for ALL handbell musicians.
Seminar Website
Recent News
At the end of September, we will say farewell to four national board members who have served Handbell Musicians of America for the past six years; president Ed Rollins and at-large members Stephanie Rhoades, Steve Shorney, and Jessica Westgard Larson. National...
read more

February 23-26 The Resort at the Mountain Welches, Oregon Kathleen Ebling Shaw – Conductor Registration opens Monday, October 17, 11 AM EDT This massed ringing event for advanced handbell musicians offers the unique opportunity to perform on the largest sets of...
read more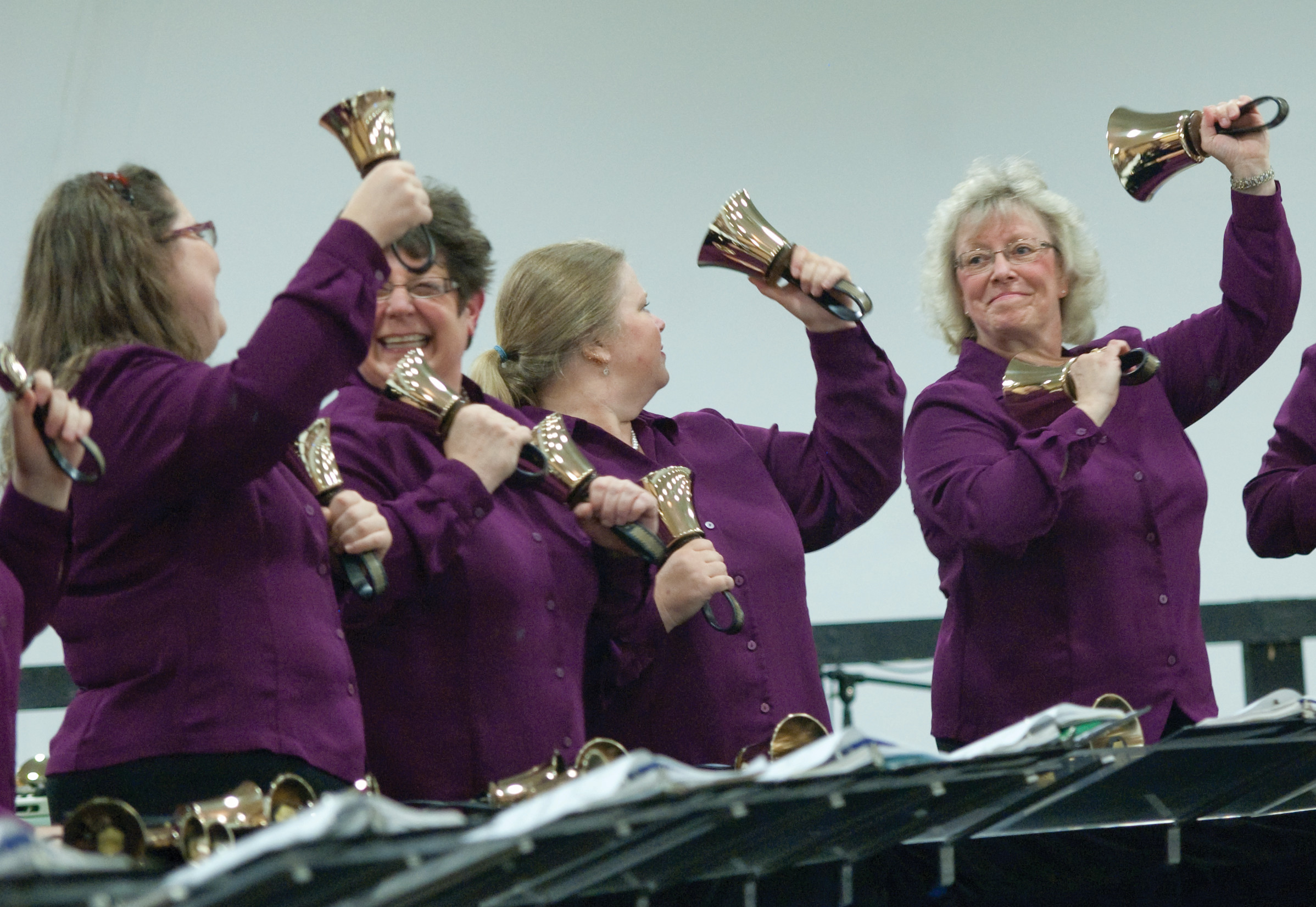 Membership in Handbell Musicians of America…
Gives you opportunities to connect and form life-long friendships with other handbell musicians.
Provides you with unparalleled access to opportunities for learning from the most innovative, talented and knowledgeable people in the art.
Makes you an integral part of an organization that is THE principal voice of the handbell/handchime art form and is dedicated to advancing the art through education, community and communication.
We can do together what no one can do alone.
Join Today