Upgrade your membership to SUSTAINING PARTNER and play an important role in ensuring the future of Handbell Musicians of America.
Handbell Industry Council Releases Guidelines for Safely Returning to Ringing
The Covid-19 pandemic has changed our perception of what "normal" might look like. When will things return to "normal?" When will we begin to ring again? What is the new "norm" for schools, churches, concerts, conferences and community groups?
With the virus continuing to strengthen (as of June 12, 20 states are reporting an increase in the number of active cases), these questions are still difficult to answer but it is time to make plans for moving forward to a new norm. Let's be proactive and begin planning for what a safe return to ringing might look like.
The Handbell Industry Council has developed a series of documents to help you start thinking about a safe return to ringing. In the meantime, continue to abide by the recommendations of the CDC and your local health organization as you make informed decisions about returning to ringing.
Video of the Month
Our selection this month is "Thanksgiving Medley," arranged by Patricia Hurlbutt, Performed by Good Vibrations Handbells Choir of Lutheran High School of Kansas City at the Fall Concert 2020.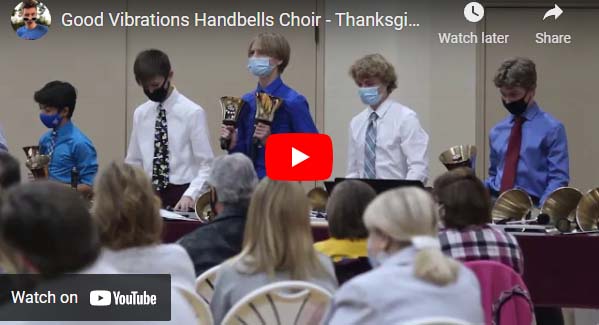 From HMA National Board President, Jill Fedon... I am pleased to announce Linda Onorevole as Executive Director of Handbell Musicians of America. Linda comes to HMA with extensive experience in arts administration and development, as well as a passion for arts...
read more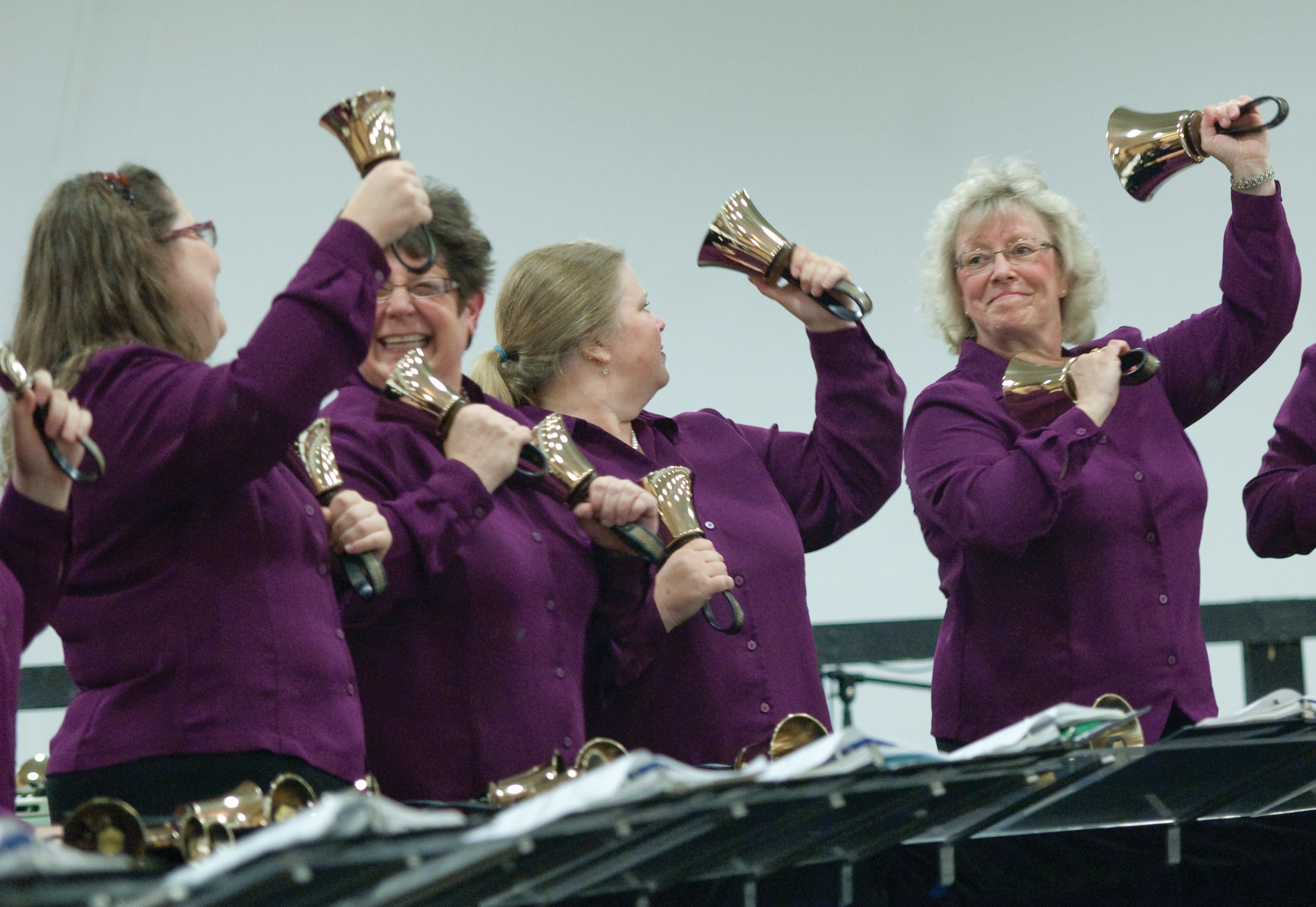 Membership in Handbell Musicians of America…
Gives you opportunities to connect and form life-long friendships with other handbell musicians.
Provides you with unparalleled access to opportunities for learning from the most innovative, talented and knowledgeable people in the art.
Makes you an integral part of an organization that is THE principal voice of the handbell/handchime art form and is dedicated to advancing the art through education, community and communication.
We can do together what no one can do alone.