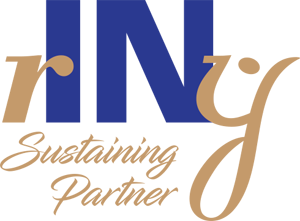 Upgrade your membership to SUSTAINING PARTNER and play an important role in ensuring the future of Handbell Musicians of America.
Mya's Area 1 Handbell Camp Blog
We started our final "Bells for the Birds" morning wake-up call with "Ba Ba" by Sigur Ros, arranged by one of our artists-in-residence, Sarah LeBrun. [video width="1920" height="1080"...
Video of the Month
Our selection this month is a beautiful performance of Cathy Moklebust's arrangement of "I'll Fly Away" by the Calvary Handbell Choir of the Calvary Baptist Church in New York, NY. They are a "collegiate and adult handbell choir that performs in worship services and on special occasions," as described on the church's website.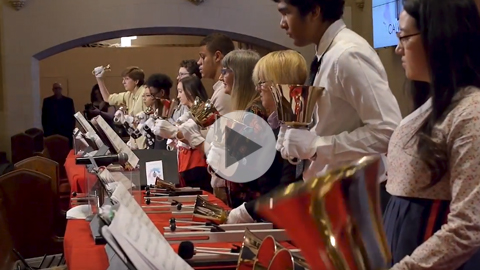 Still time to register for National Seminar; Concerts live streaming from Seminar; Silent Auction; more.
read more
Handbell Musicians of America is saddened to learn of the passing of longtime member, past president, and Honorary Life member Virginia "Ginny" Fleming. Throughout her lifetime of service to the Guild, she had been noted for her "ability to draw people into activities" as well as "having great skills in working with a variety of personalities."
read more
This Month Distinctly Bronze Associate Conductors Selected Handbell Musicians of America Video of the Month Call for Bloggers and Group Moderators Early Registration Deadline Tomorrow! Master Class in Composition and Conducting John Behnke's Music Notes SUBSCRIBE TO...
read more
Handbell Musicians of America recognizes that many musicians are using tablet computers instead of traditional music stands to hold music and that some among our membership would like to use this option when participating in ringing and performance activities at...
read more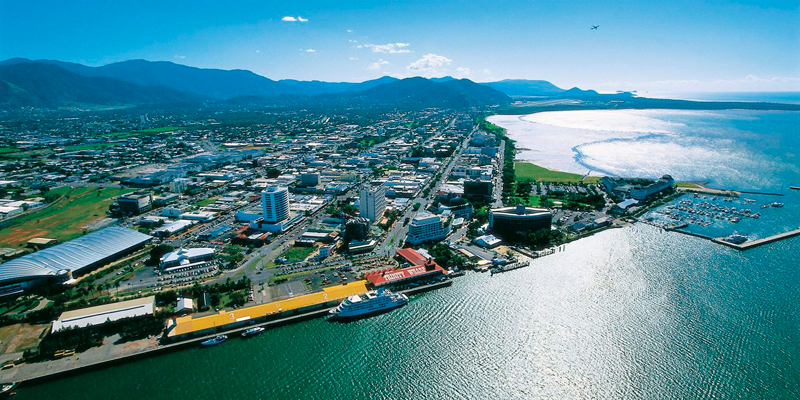 Registration for the 18th International Symposium in Cairns, Queensland, Australia, is now open. The Symposium will be be August 6-11, 2018. Registration details can be found at www.internationalhandbells.org. According to Symposium convenor Carmel Daveson, "The...
read more
AGEHR past president, founding member, and Honorary Life member Mary Gilkeson McCleary, 97, passed away on October 15, 2017 at Elim Park in Cheshire, Connecticut.
read more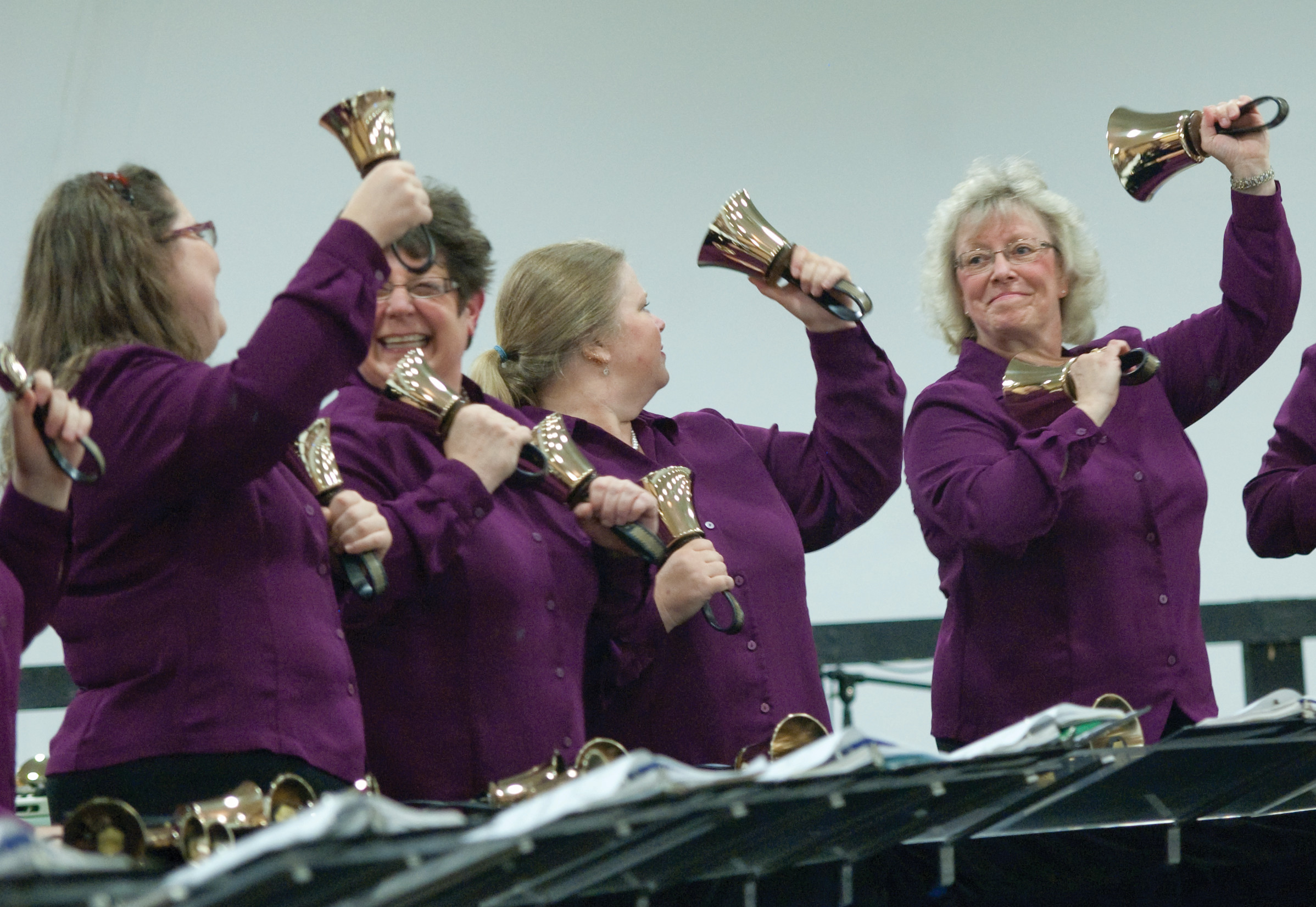 Membership in Handbell Musicians of America…
Gives you opportunities to connect and form life-long friendships with other handbell musicians.
Provides you with unparalleled access to opportunities for learning from the most innovative, talented and knowledgeable people in the art.
Makes you an integral part of an organization that is THE principal voice of the handbell/handchime art form and is dedicated to advancing the art through education, community and communication.
We can do together what no one can do alone.