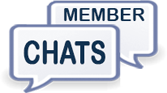 Don't miss our next MemberChat
Rob Meyer-Kukan from the Healthy Musician Institute
will discuss
common handbell musician injuries, concerns and complaints.
Saturday, January 28, 2017 • 11 am Eastern.
The Nov/Dec 2016 Issue of Overtones is now online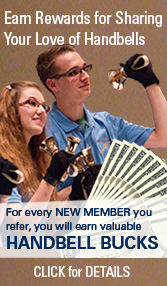 Recent News
Handbells are a special part of the holidays.  People around the world look forward to hearing bells ring in celebration of this season of giving.  We know many of you will be giving the gift of music by performing in concerts, church services, and holiday...
read more

January 13-14, 2017 Transfiguration Lutheran Church Bloomington, MN Lee Afdahl – Conducting, Karen Van Wert – Handbell Techniques Complete Level 1 of Handbell Musician Certification in Handbell Techniques and Conducting in Area 7!   We will also be...
read more
February 23-26 The Resort at the Mountain Welches, Oregon Kathleen Ebling Shaw – Conductor Registration opens Monday, October 17, 11 AM EDT This massed ringing event for advanced handbell musicians offers the unique opportunity to perform on the largest sets of...
read more
January 4-7, 2017 Lovers Lane United Methodist Church Dallas, Texas Michael Joy, Conductor Join us January 2017 for our College Ring-In, an event for college students and recent alumni.  Three days of ringing under the direction of Michael Joy culminates in a public...
read more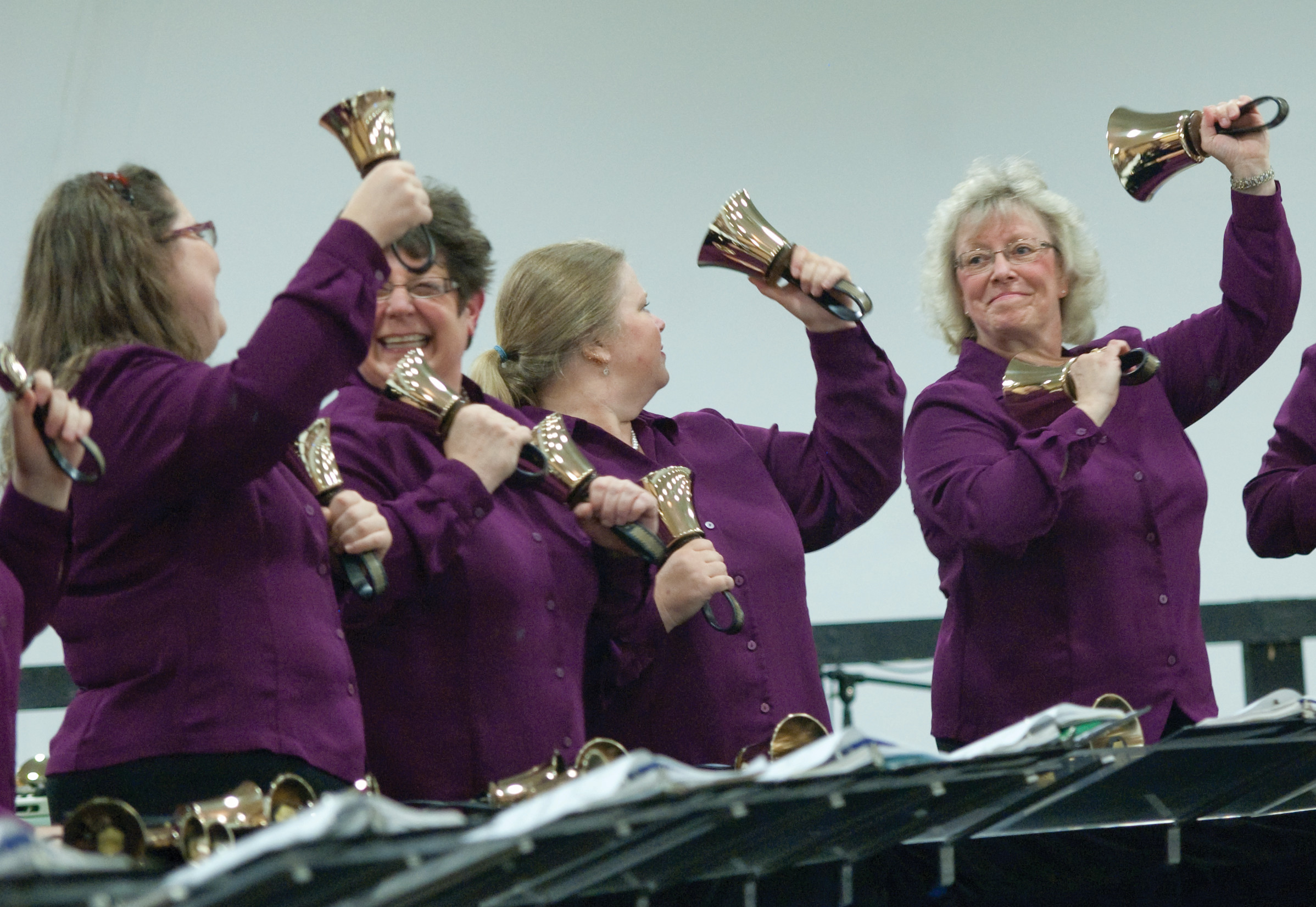 Membership in Handbell Musicians of America…
Gives you opportunities to connect and form life-long friendships with other handbell musicians.
Provides you with unparalleled access to opportunities for learning from the most innovative, talented and knowledgeable people in the art.
Makes you an integral part of an organization that is THE principal voice of the handbell/handchime art form and is dedicated to advancing the art through education, community and communication.
We can do together what no one can do alone.
Join Today