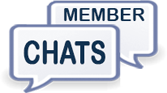 Our next MemberChat is Oct. 22, 11:00 AM Eastern.
Rehearsal Techniques with
Beth Judd
GO HERE for more information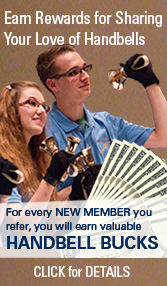 Recent News
Commissioning Insights: Thoughts for Composers and Clients by Michael J. Glasgow — You've been tossing around the idea for some time: I want to commission a piece of music. Maybe it's just you; maybe it's a committee at your church or school, tasked with honoring an important milestone or anniversary for a musical ensemble, or a staff member, or the organization itself. One thing you're sure about: you want to commission a piece of music. Everything else, you're, well, not-so-sure about.
read more

  College Ring-In January 4-7, 2017 Lovers Lane United Methodist Church, Dallas, Texas Join us January 2017 for our College Ring-In, an event for college students and recent alumni.  Three days of ringing under the direction of Michael Joy culminates in a public...
read more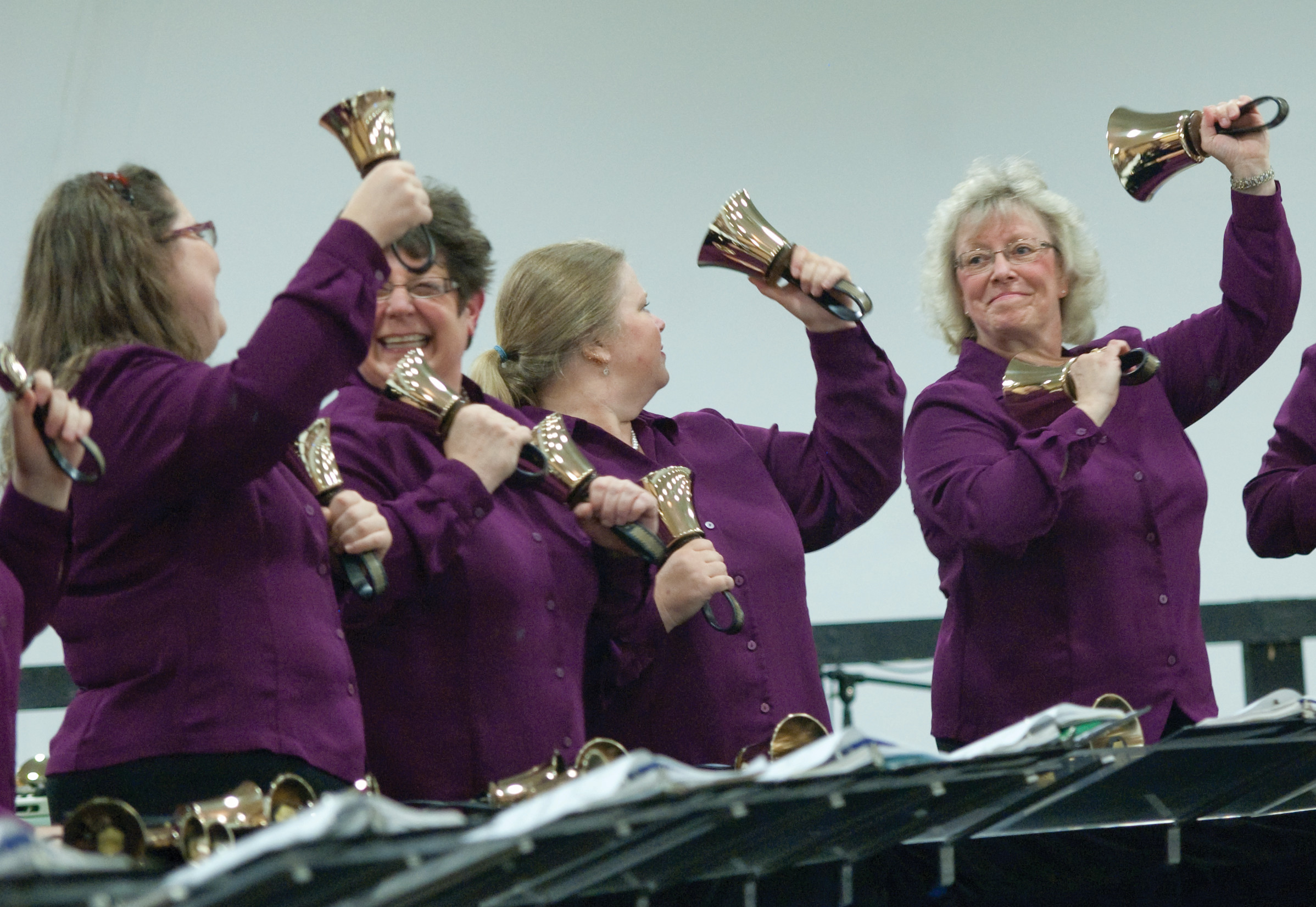 Membership in Handbell Musicians of America…
Gives you opportunities to connect and form life-long friendships with other handbell musicians.
Provides you with unparalleled access to opportunities for learning from the most innovative, talented and knowledgeable people in the art.
Makes you an integral part of an organization that is THE principal voice of the handbell/handchime art form and is dedicated to advancing the art through education, community and communication.
We can do together what no one can do alone.
Join Today