Steve Coldiron – Candidate for At-Large Director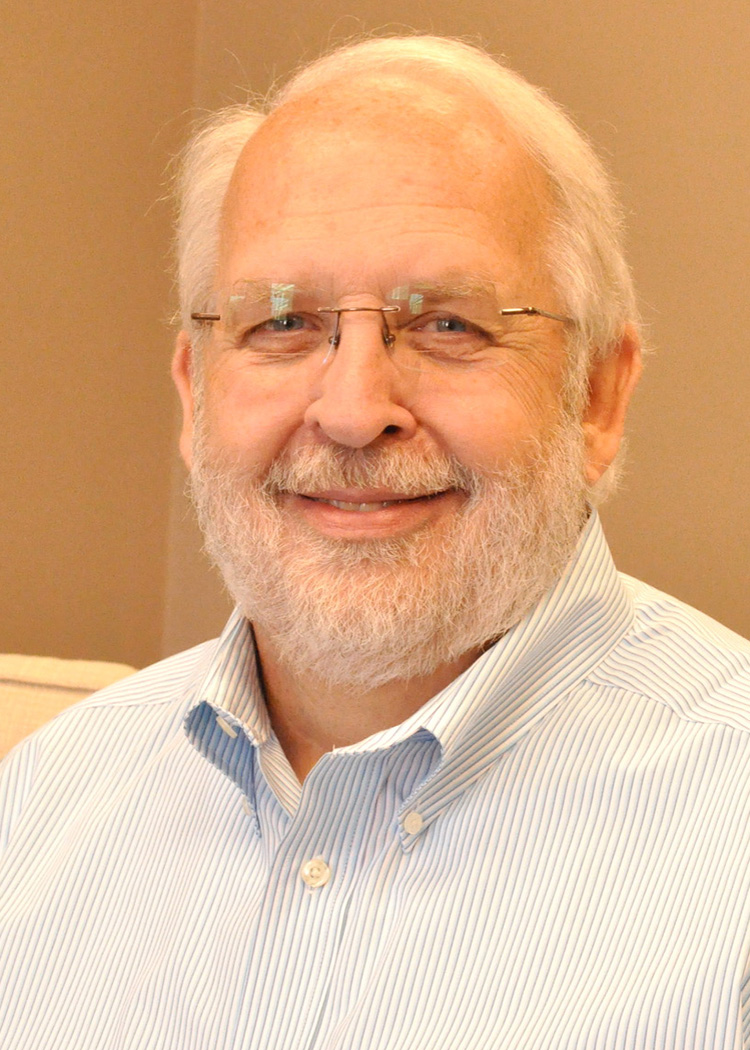 Steve Coldiron received a Bachelor of Arts degree in music from Wayne State University in Detroit, Michigan, where he studied music theory and composition with Dr. James Hartway.  He was also awarded a Master of Church Music degree with a major in music theory from The Southern Baptist Theological Seminary in Louisville, Kentucky, studying with renowned pianist and educator, Dr. Maurice Hinson.  He served as a Director of Music in Baptist and Methodist churches for 42 years, retiring in 2019.  He is an active instructor with Brenau University Lifelong Learning Institute, in Gainesville, Georgia where he teaches music appreciation classes.  He also is the "Voice of Brenau University Athletics," serving as the public address announcer for their soccer, volleyball, basketball, lacrosse and softball teams.  He is the founder, musical director, and conductor of the Gainesville String Orchestra and remains active as a composer specializing in music for handbells, orchestras and bands.  Mr. Coldiron is concluding his 6 year rotation of service as Chair-Elect, Chair, and Past-Chair of Area 4, which includes Georgia, Florida, South Carolina, The Bahamas, Puerto Rico, and the Virgin Islands.
Candidate declined to submit a video.
What past work experience(s), education and/or leadership position(s) have you had that you would bring to the National Board?
My name is Steve Coldiron and I am a candidate for an At-Large position on the National Board.  I have both a Bachelor's degree and Master's degree in music and served for 42 years as a Minister/Director of Music in Baptist and Methodist churches.  I have led handbell choirs and started or expanded the handbell choirs in all of the churches during my ministry.  I have been a member of AGEHR and HMA for over 30 years.  I have served on the board of the Atlanta Chapter of Choristers Guild for over 20 years, 10 of which I was director of the summer camp and served 2 terms as President.  I am in my last year as President-Elect, President, and Past President of Area 4.  During my terms, we have written new Bylaws, which are pending for approval and I started a new budgeting process to better serve the specific needs of our vast area.
How do you view the present status of HMA and what are your thoughts for the future?
Although the past few years have been tenuous for HMA, I believe some of the restructuring that has been done for the National staff and greater communication from the National staff and board have put our organization on a road to greater success.  I do believe HMA has a great future and even though our growth may be slow, I believe we are moving in the right direction.  If I'm elected, I would be of benefit in two areas.  First, in the area of finance, I have worked as an administrator and led an organization that was operating month to month to develop a long-term plan to expand the organization's resources and to look for additional methods of funding to help sustain growth.  Second, I would work to engage programs on the elementary and secondary levels, both in schools and churches.  In Area 4, we have greatly expanded our Handchime Loan program, recently purchasing another set of handchimes to loan to schools or churches and we have worked to place additional resources to help guarantee success.  I look forward to an opportunity for service if elected.
The voting period has ended.
We will announce the results soon.
Thank you!