Introducing our New Business Membership
Handbell businesses and individuals who perform handbell-related services are an integral part of the handbell world. We are pleased to introduce a new Business Membership with all the benefits you are used to plus some new ones at a new, lower fee of $150.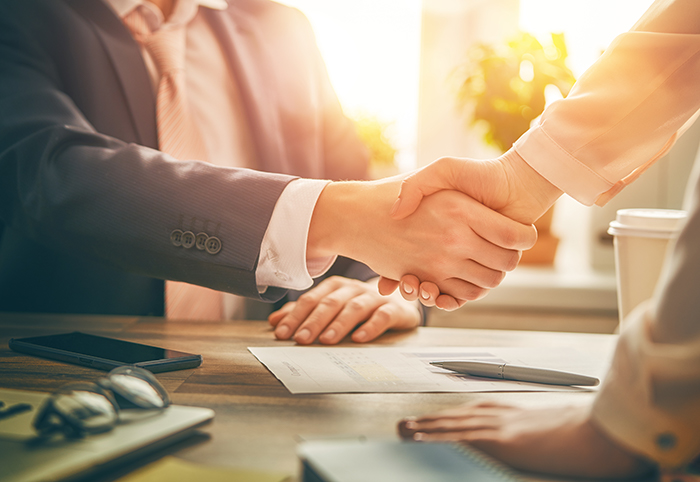 Business Members Will Receive All Standard Membership Benefits
Members only online resources through http://handbellmembers.org
Local, Area, and National events
Discounted registration for Virtual Bell Academy webinars
Access to apply for National Endowment Fund, scholarships, and awards
E-Notes Newsletter/Event Notes
MemberChat and MemberNotes
Access the Member Mailing Lists
CDs and mini-perusal scores of new AGEHR Publishing music
Area newsletters and websites
Mentors
Lending libraries
Chime loan programs
Access to Endorsement benefits for your local event
Access to Health Insurance Plans through Lighthouse Insurance Group
One vote in Area and national elections
One print subscription to Overtones, our quarterly journal

Member discount for group-focused events (for handbell/handchime choirs affiliated with the member organization)

Member discount for individual-focused events, such as Distinctly Bronze and Master Series (for the individual member or primary contact of the organization member)
$10 rebate to the Area where the member resides
Plus These Business Member Exclusive Benefits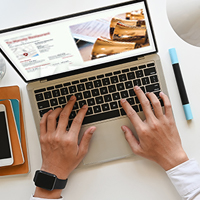 Self-Managed Online Buyer's Guide
Manage your own page in the new, enhanced online Buyer's Guide with rich text  and photos, and receive messages from prospects via the guide's contact form.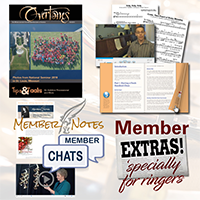 Associate Memberships
Your business membership will include four Associate Memberships for four members of your business or organization to access the members-only content on our website, including the online edition of Overtones, live chats, resources, and more.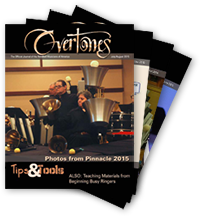 Annual Overtones Buyer's Guide Issue and Discounted Advertising
One issue Overtones per year will feature an Annual Buyer's Guide with contact information, blurb, and graphic. Business members receive a 15% discount on Overtones advertising.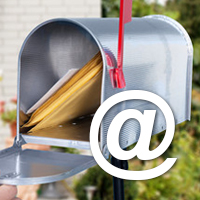 Marketing Benefits
Opportunities to send e-blasts to the HMA email list. Emails will be sent by HMA on behalf of the business. Also, discounts on member mailing lists for direct mail campaigns.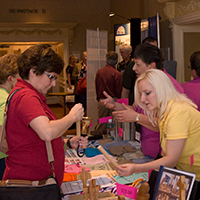 Exhibit at National Events
Exhibit at national events at a reduced rate over non-business members. Choose from a variety of flexible exhibit options designed to fit businesses of all types and sizes. Plus, receive discounts on sponsorship packages for National Seminar.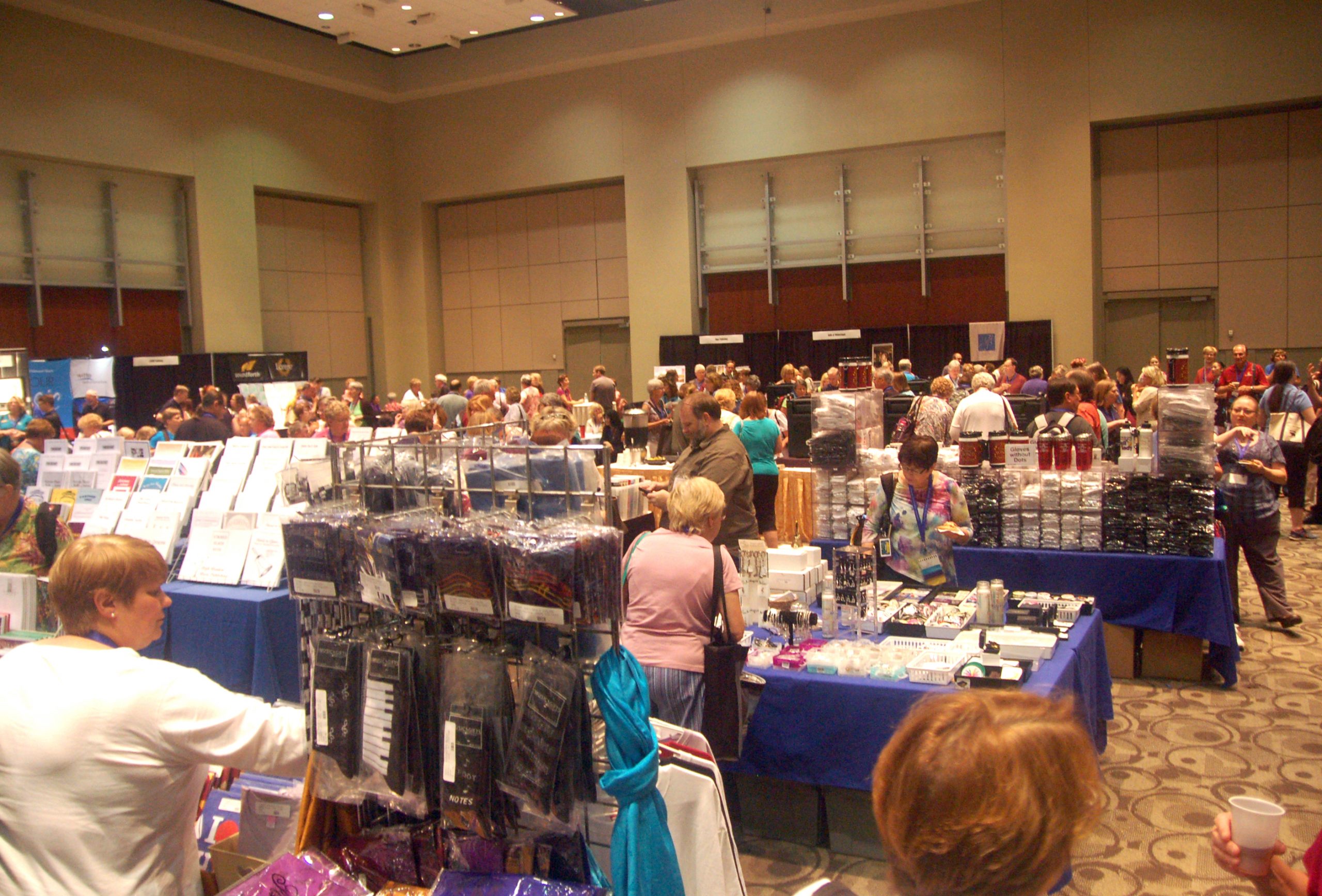 The new Business Membership is coming October 1.
Throughout the year, we will continue to explore other opportunities and benefits for business members and we invite input from these members to help develop new and valuable benefits.
Please note: If you are a current HIC member, your HIC membership will continue until March 21, 2021.