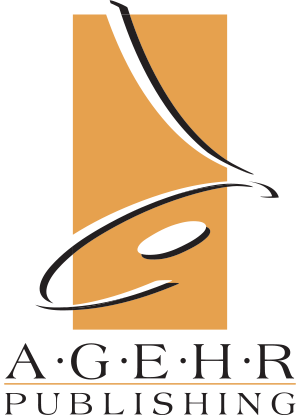 AGEHR Publishing and Handbell Musicians of America are pleased to present our Spring 2020 handbell and handchime music selections. Drawn from a vast catalogue of top-tier handbell compositions, we have hand-selected both new and classic compositions which will challenge, strengthen, stretch, and deepen your handbell program. The compositions span the range of church and school, beginning to advanced, handbells and/or handchimes and follow the seasons of the church year.
If you are not a member of Handbell Musicians of America, we invite you to become a part of this excellent organization. HMA is the sole organization dedicated to promoting the art of handbell ringing and is a tremendous resource for the exchange of ringing resources. Joining is quick and easy at www.handbellmusicians.org.  HMA membership provides handbell related resources, skill development, inspiration and support. 
Thank you for considering AGEHR music for your upcoming season!
Ring on!
Brian Childers
Music Advisor, Handbell Musicians of America