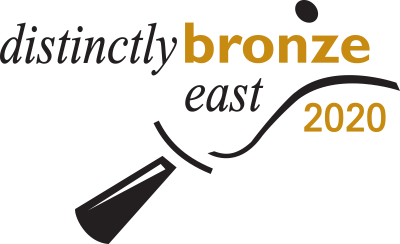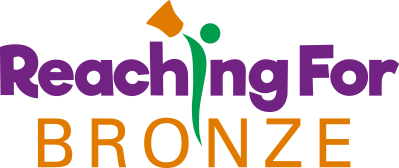 A Performance Event for
Advanced Musicians and Our Rising Stars
Sunday, March 1, 2020 • 4:00 p.m. EST
New Bern Riverfront Convention Center; New Bern, North Carolina
Conducted by Stephanie Rhoades, Monica McGowan, and Barbara Meinke
*Combined Groups    **Reaching for Bronze
Carillon Fantasy • Karen Buckwalter
Joy • Elizabeth Peters
Cathedrals • Margaret Tucker
**Let All Things Now Living • Cathy Moklebust
Roundelay • Judy Phillips
Amber Hitchcock, Violin; Lynn Bogovich, Tambourine
So Glorious and Free • Betty Radford
*Chanson Joyeuse • Julie Stitt
Serenata de Campanas • Sandra Eithun
Amber Hitchcock, Violin; Jennifer Cauhorn, Flute
*Nocturne in E Minor • Cynthia Dobrinski
**Reverberations • Sallie Lloyd
Dizzy Fingers • Patricia Hurlbutt
Africa • arr. Carol Lynn Mizell
*Celtic Queen • Catherine McMichael
Toccata from Organ Symphony No. 1 Vierne • arr. Sondra Tucker
Percussion coordinated by Lynn Bogovich
Today's concert is being live streamed at youtube.com/HandbellMusicians/live
We hope you enjoy the concert. We accept a freewill offering from the audience at the concert, and you can help us continue our live streamed concerts and events with your contribution as well.
Thank you very much. And please subscribe to our YouTube channel and hit the notification bell to be notified of future videos and live-stream events.
About Distinctly Bronze
Distinctly Bronze is a massed ringing event for advanced handbell musicians which provides the opportunity to perform on the largest handbell sets available under the direction of a master conductor. Four days of rehearsal lead up to a Sunday afternoon concert which is open to the public. Distinctly Bronze East takes place early in the year, while Distinctly Bronze West takes place in the fall.
Interested in attending Distinctly Bronze West this fall in Portland, Oregon? CLICK HERE for details about the event and the application process.
About Reaching for Bronze
Reaching for Bronze is a companion event to Distinctly Bronze East for intermediate handbell musicians aspiring to become bronze-level ringers. The event gives participants the opportunity to learn three pieces from the DB East repertoire under the direction of a master teacher and conductor and perform them with the DB musicians on their final concert.