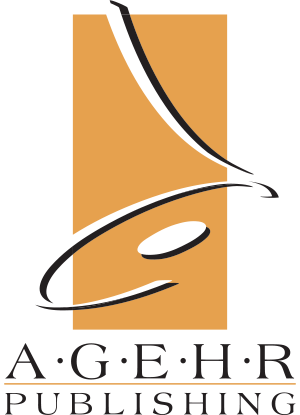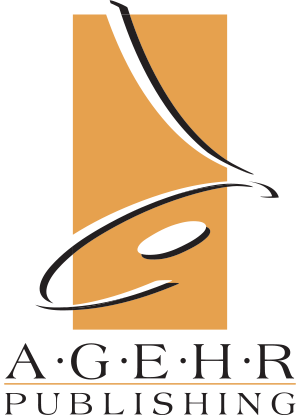 AGEHR Publishing and Handbell Musicians of America are pleased to present to you our new 2019 handbell and handchime music. We think there is something for everyone in this year's offerings. Whether for church or school, for beginning to advanced groups, for handbells or handchimes, for the seasons of the church year; something for every one.
If you are not a member of Handbell Musicians of America, we invite you to become a part of this excellent organization. Handbell Musicians of America is the sole organization dedicated to promoting the art of handbell ringing. HMA is a tremendous resource that provides for the exchange of ideas related to ringing. Just go to our website, www.handbellmusicians.org. Joining is easy and will be the best decision you will ever make.
Thank you so much for considering our new AGEHR music for your handbell or handchime choir!
Best wishes on your ringing!
Dr. John Behnke
AGEHR Publishing Music Editor