Looking for the Perfect Holiday Gift for your
Ringers or Handbell Friends?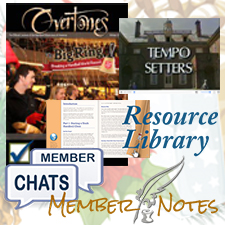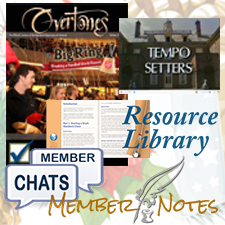 Get sub-memberships for your entire ensemble and save 50%. Sub-memberships give your musicians their own access to online resources, including Overtones, Member-Notes, Member-Chats, and more.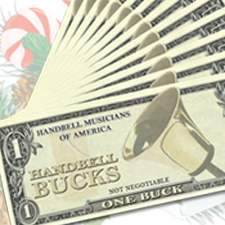 Handbell Bucks can be used toward membership dues and registration for national events. They can be purchased for your own use or to give as a gift to someone else. Our Cyber Monday special gives you 60 Handbell Bucks for $50 or 125 Handbell Bucks for $100.
8-ounce, 50/50 cotton/poly NuBlend® pill-resistant fleece, Size S-XL high-stitch density for a smooth-printing canvas, single-ply hood with tipped and knotted drawcord, Front pouch pockets. Available with Distinctly Bronze, National Seminar, or Handbell Musicians of America logo.
Offers from Handbell Industry Council Members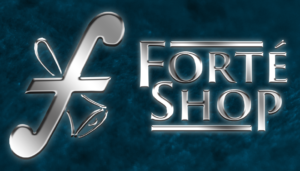 Visit the Forté shop, where we are offering our CDs and DVDs for $5 off (a 33% discount) through the end of the day on Cyber Monday, Dec. 2! Check out our other merchandise while you're there, too!
Hurry! Offers Good December 2 Only.