Today is #GivingTuesday, a movement that has inspired giving around the world to thousands of charitable organizations.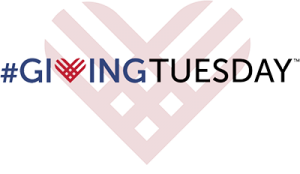 Because of your generous annual contributions, Handbell Musicians of America continues to bring the art of handbell ringing to people across the nation and around the world through events such as National Seminar, College Ring-In, and Back to Bells.
You have also helped fund publications like Overtones, our growing repository of resources on our members site, and live streaming of concerts from National Seminar to share this fine talent with those who cannot attend the event.
---
How to Help
Membership dues cover just our basic operational expenses. In order to continue offering robust resources, educational events, Overtones, and other member benefits; or to develop new services and tools for all handbell musicians, additional contributions are needed. While gifts of any amount are welcomed, consider how donations to the general fund can support our mission:
$50 helps with the creation of a new resource or activity in Member Extras
$100 funds Tips & Tools in one issue of Overtones
$150 supports the development of a new online education resource
$180 provides registration for two college students to attend the College Ring-In
$500 will help us develop our new "event-in-a-box" library allowing members to present events in their own community
$1500 supports faculty honorarium for a Handbell Musician Certification workshop.
Thank you for your continued support and commitment to uniting people through the musical art of handbell and handchime ringing.